Visuals for exceptional properties
Laming est fier de proposer à ses partenaires une approche unique pour les biens d'exception afin qu'il se démarque sur le marché immobilier de la Côte d'Azur.
Nos services haut de gamme et notre expertise des dernières technologies en matière de marketing immobilier font de nous les leaders du secteur sur la Côte d'Azur et à Monaco.
All of our services have been designed to meet the specific needs of potential buyers and allow them to better understand the proposed property.
Phone:
+(33) 6 13 97 04 77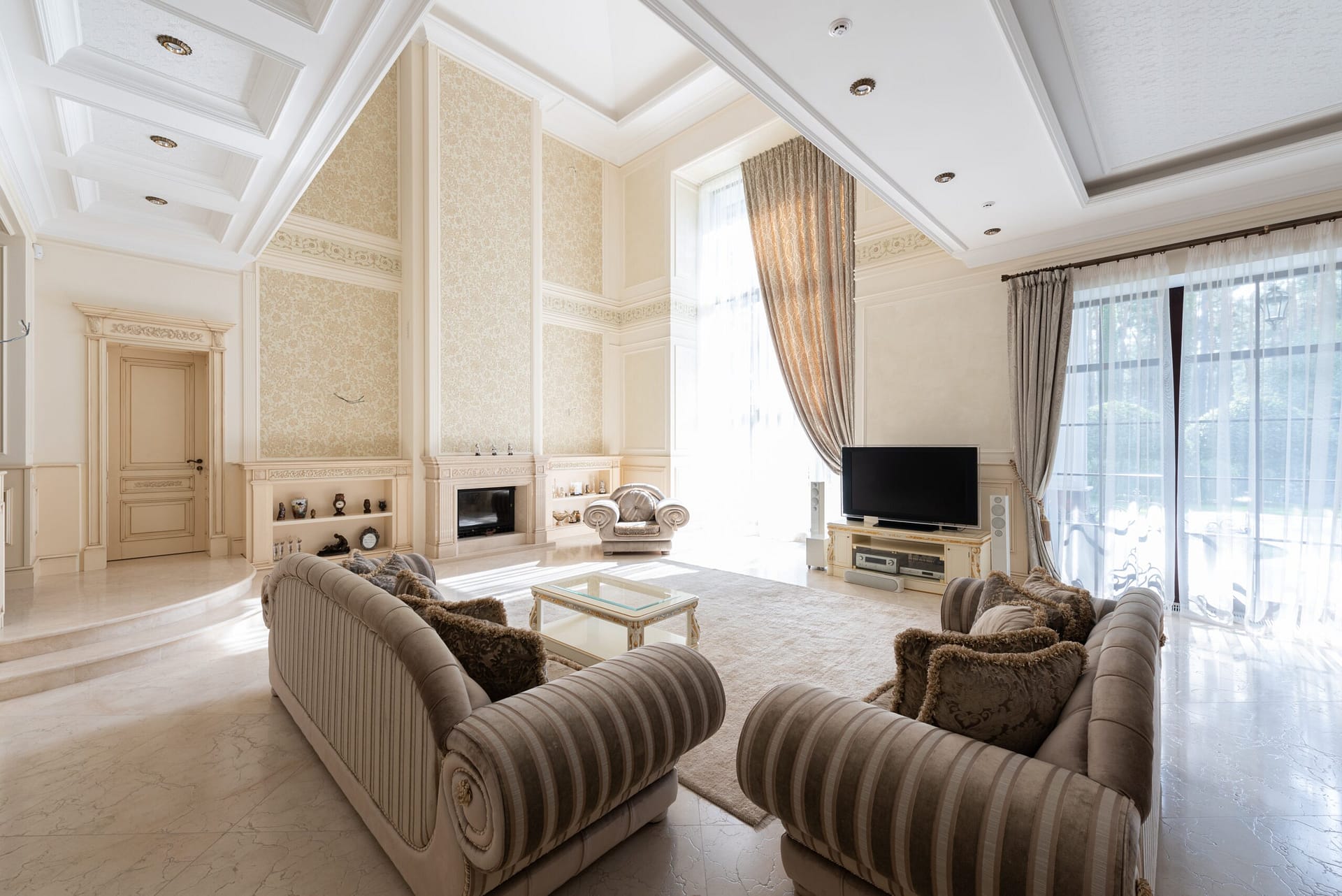 Photos
Saint-Paul-de-Vence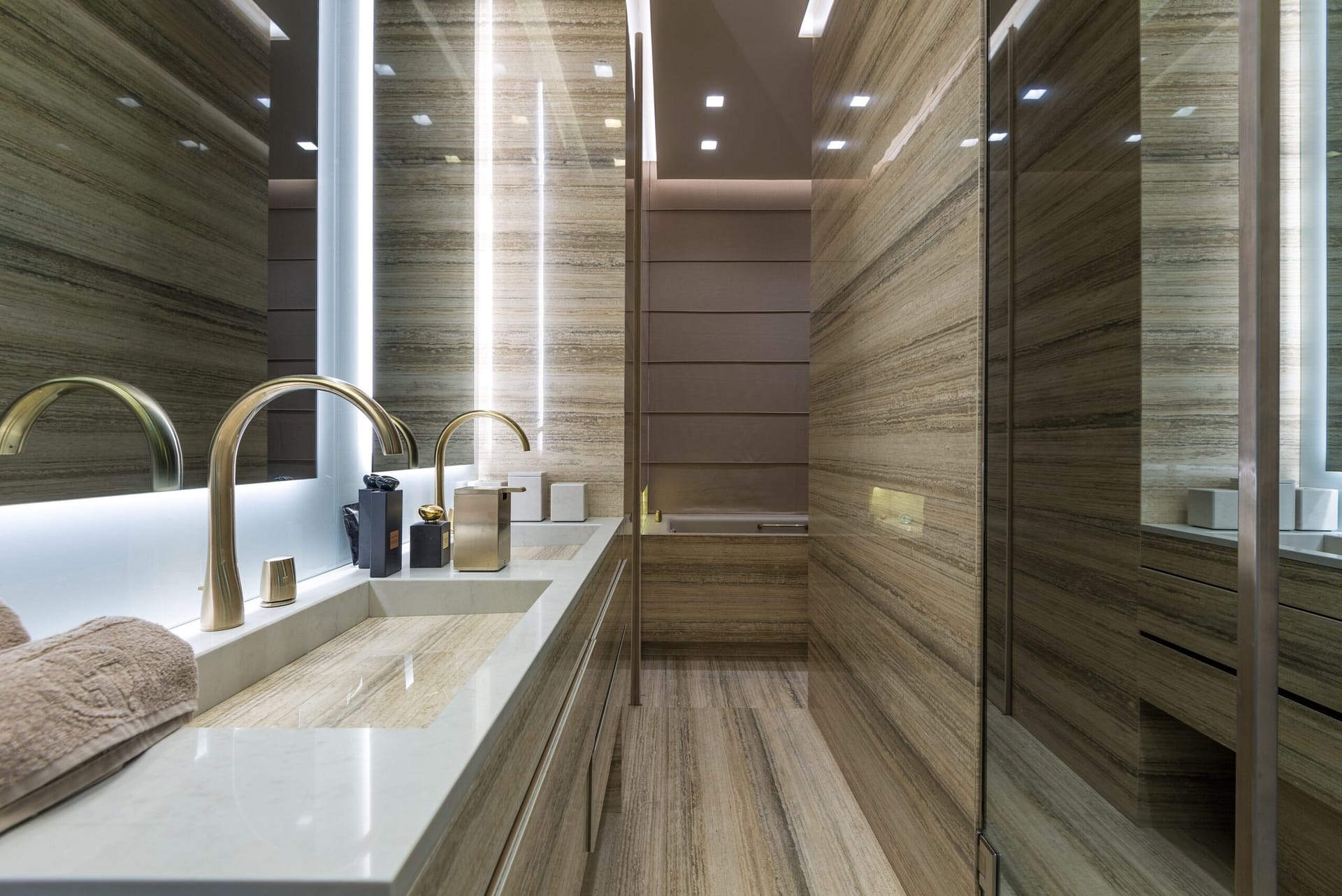 Photos
Roquebrune-Cap-Martin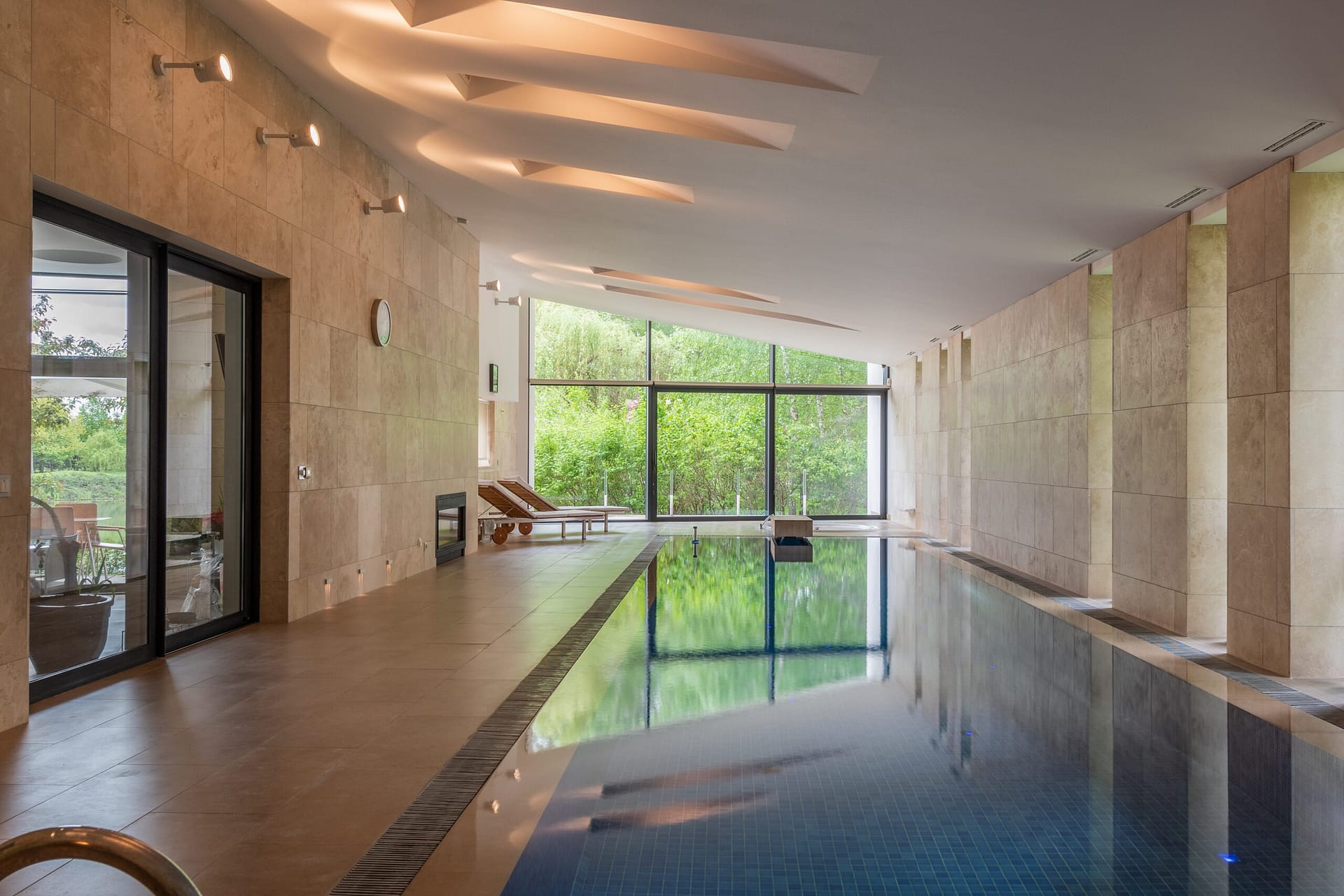 Photos
Saint-Jean-Cap-Ferrat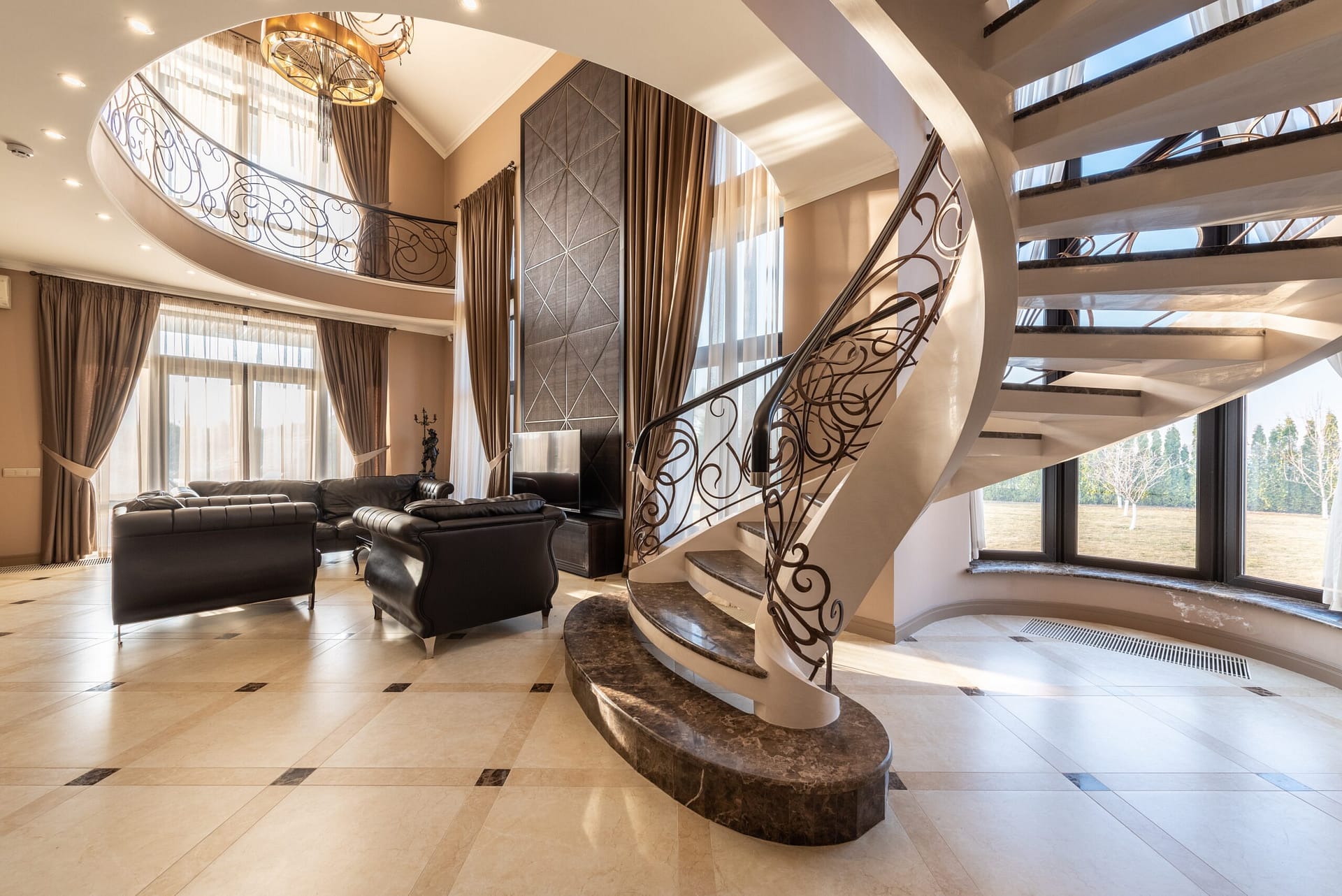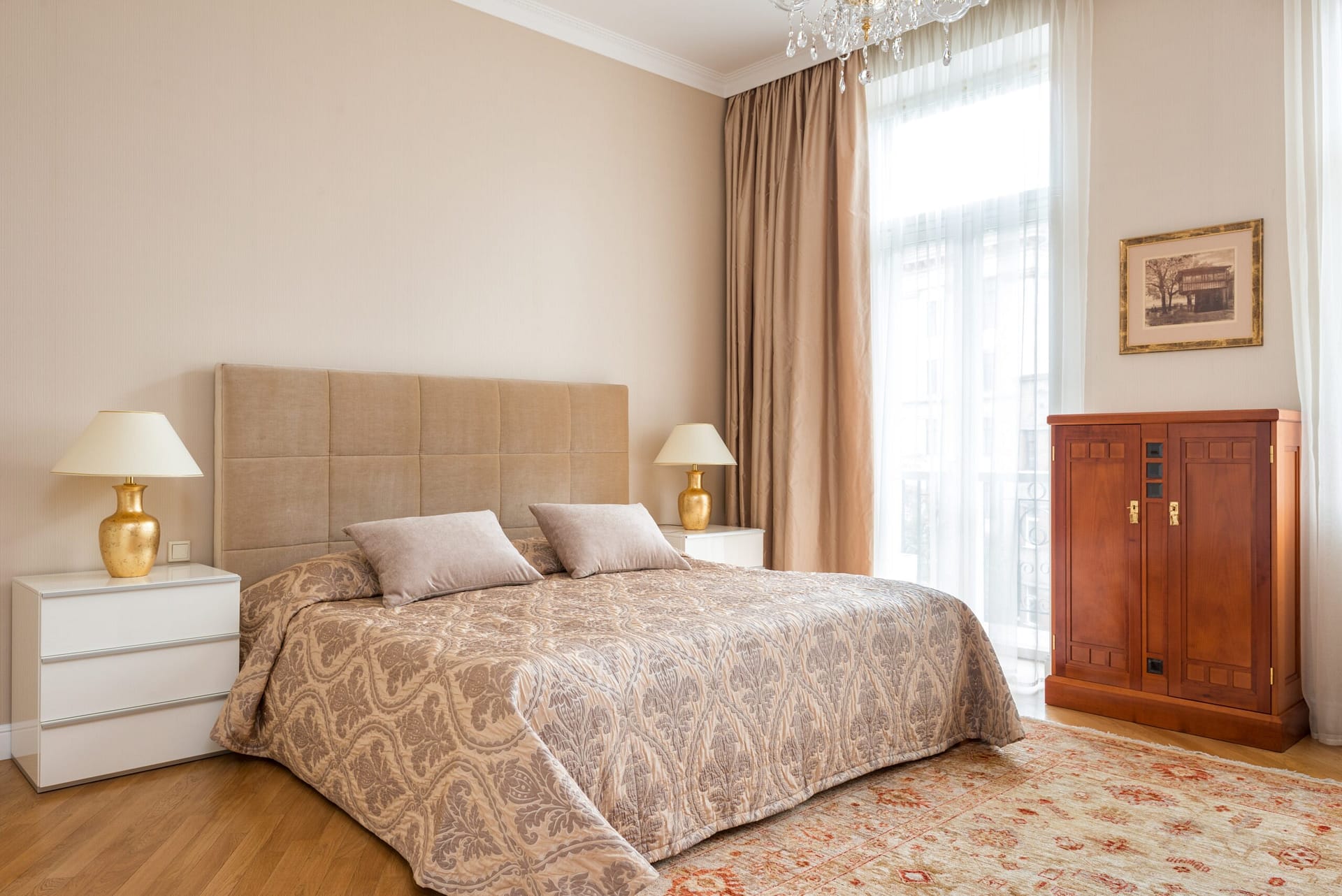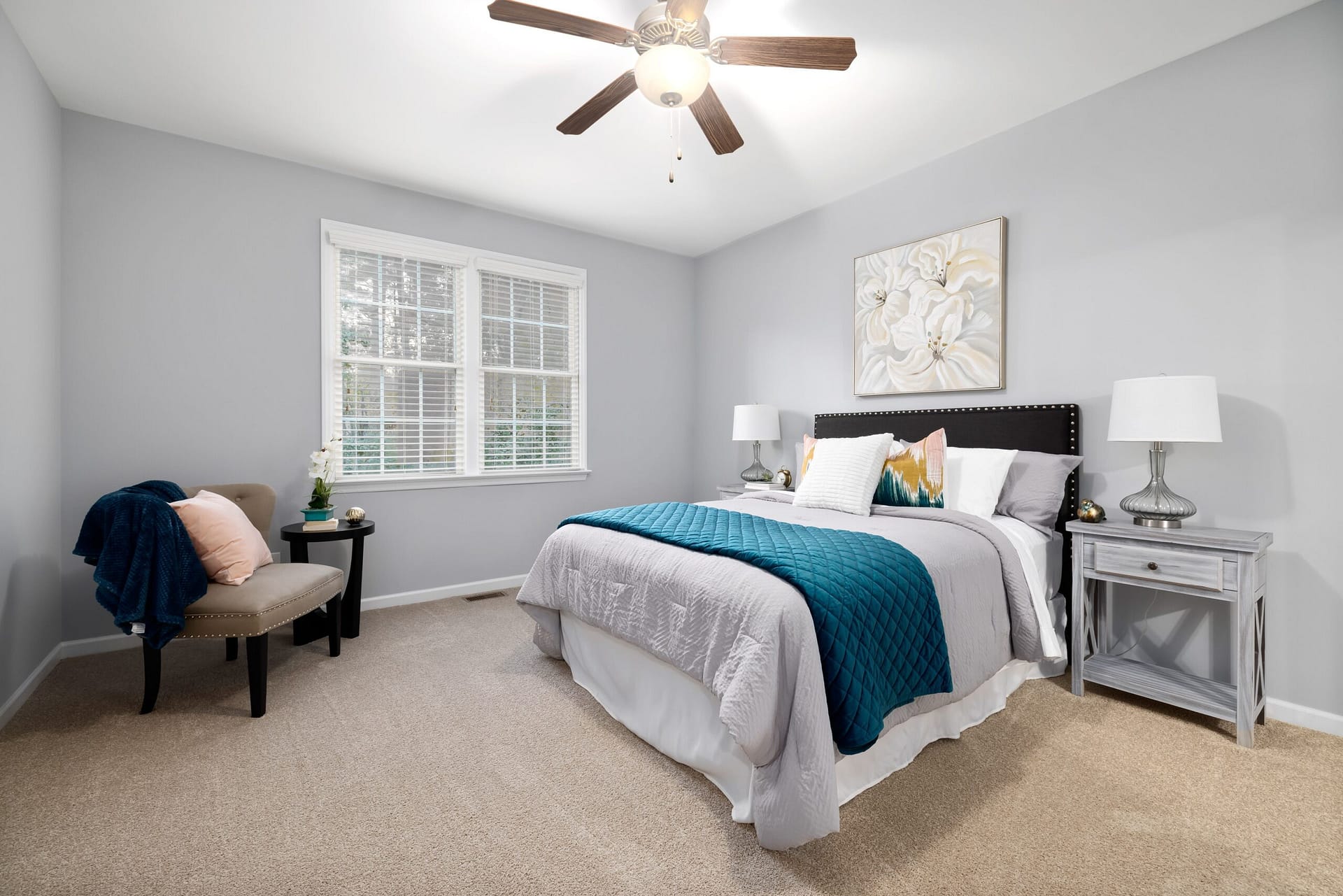 Photos
Saint-Jean-Cap-Ferrat
Reflect the status of the property
In the luxury real estate market, the quality of the visuals makes all the difference. That's why we make it a priority to produce the highest quality visuals possible. We know how to make the most of each location's potential so that our visuals accurately reflect the property's standing. At Laming, exceeding our partners' expectations is the norm.
They have confidence in us
At Laming, exceeding our partners' expectations is the norm.
"We particularly appreciate the photographs at nightfall. They regularly trigger a love affair with our foreign clients. The shots are always of excellent quality, without being misleading, which is important in our business."
Barnes
International realty
"The team is able to extract the very quintessence of our luxury villas so that they are correctly valued by our prospects (...) Laming brings us real added value: it has become our reference partner for our properties on the French Riviera."
StephanePlaza
Real estate
"Notre villa nichée dans sur les hauteurs de Menton était jadis notre lieu de vacances idyllique et maintenant, elle est sur le point d'être vendue. Cela fait un moment que nous avons pris cette décision et Laming et
Laurie Cornillon
se sont chargés des photos destinées à sa mise en vente."
"By collaborating with Laming, our agency gets more exclusive mandates. Making appointments is easy. The team is available and does a good job of presenting the properties. In addition, they are always friendly which is important to me in a business relationship."
Sotheby's
International Realty
Our achievements
of a property