Multiply your reservations
Guest house
Images that enhance your property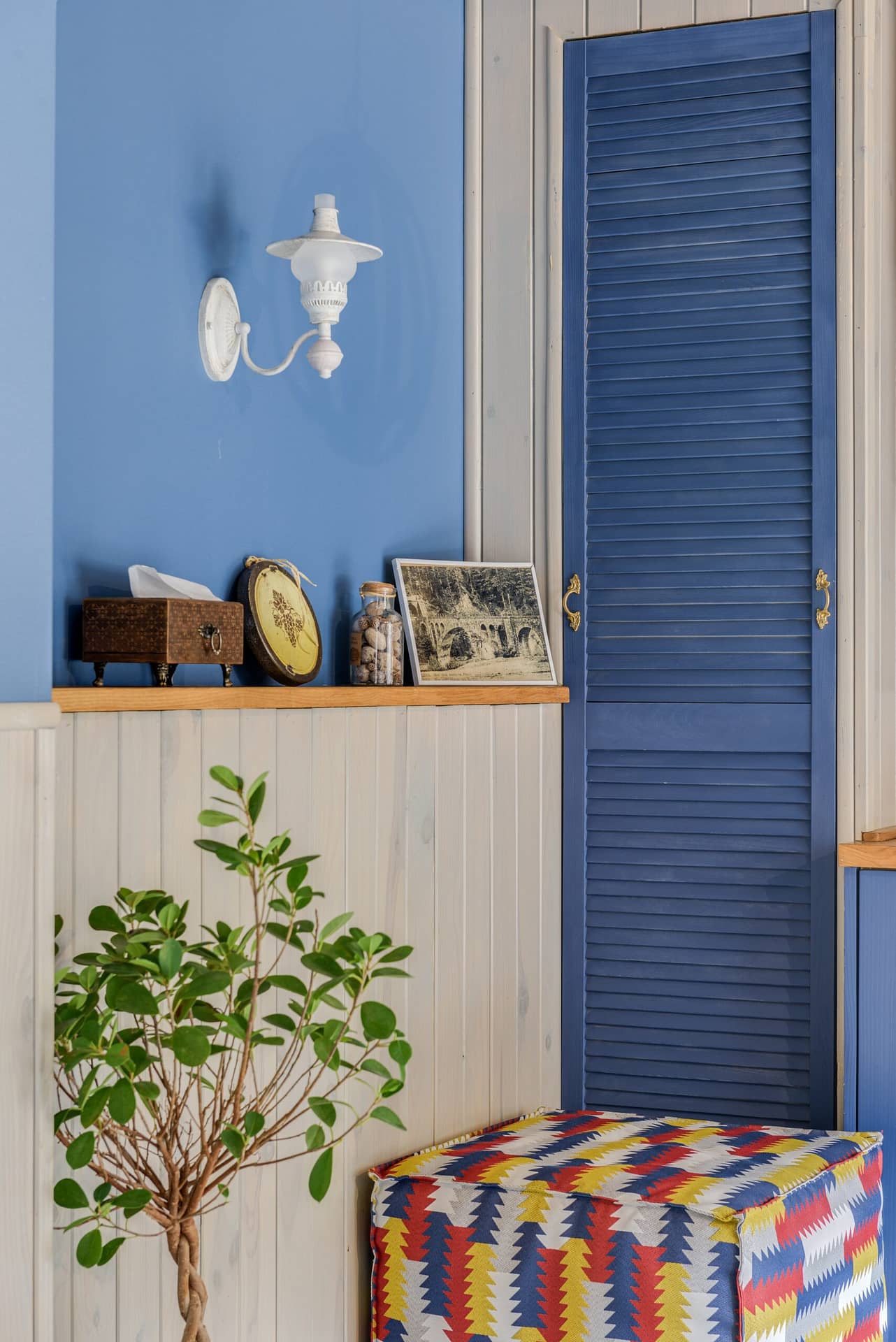 Guest house
Images that enhance your property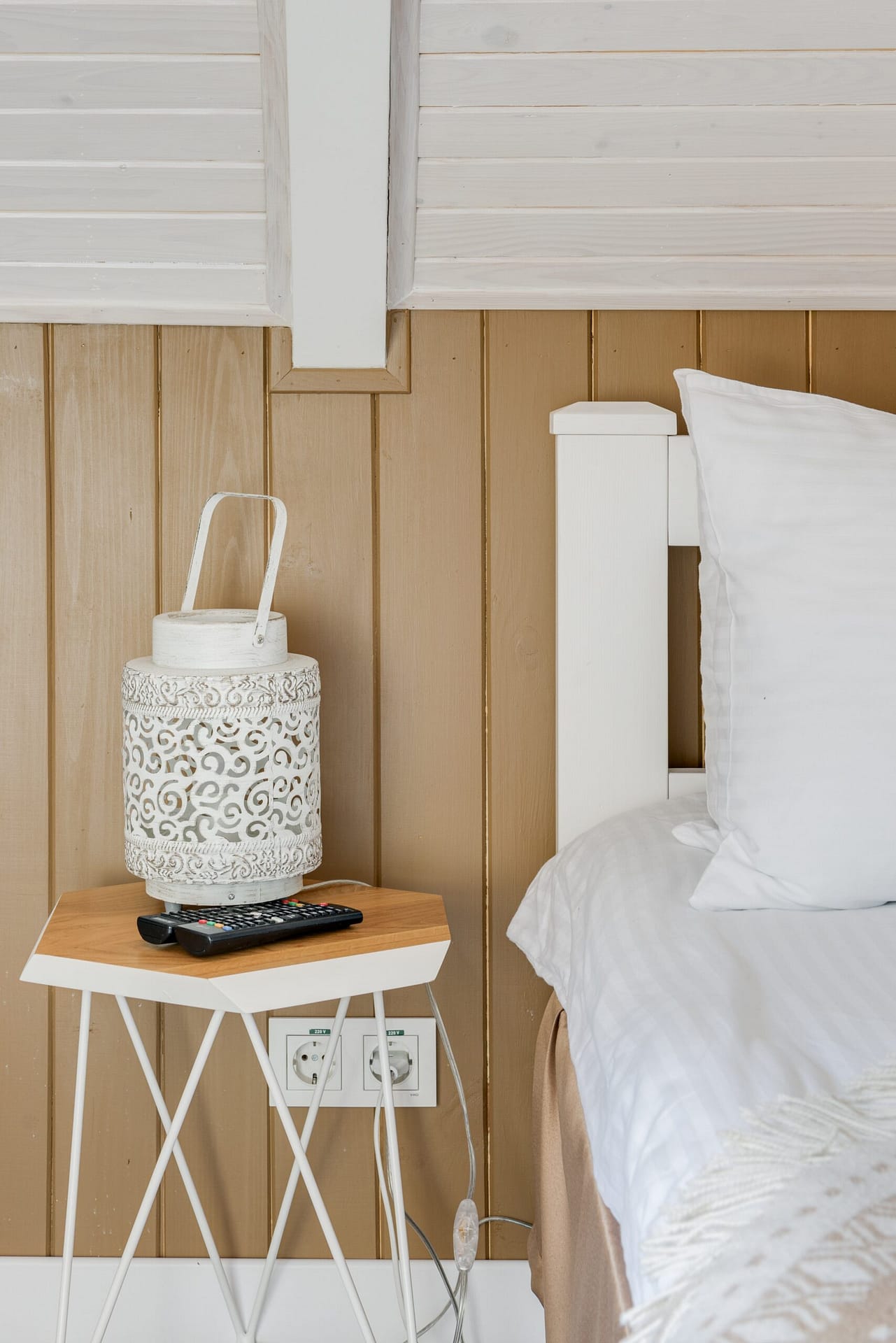 Guest house
Images that enhance your property
Guest house
Images that enhance your property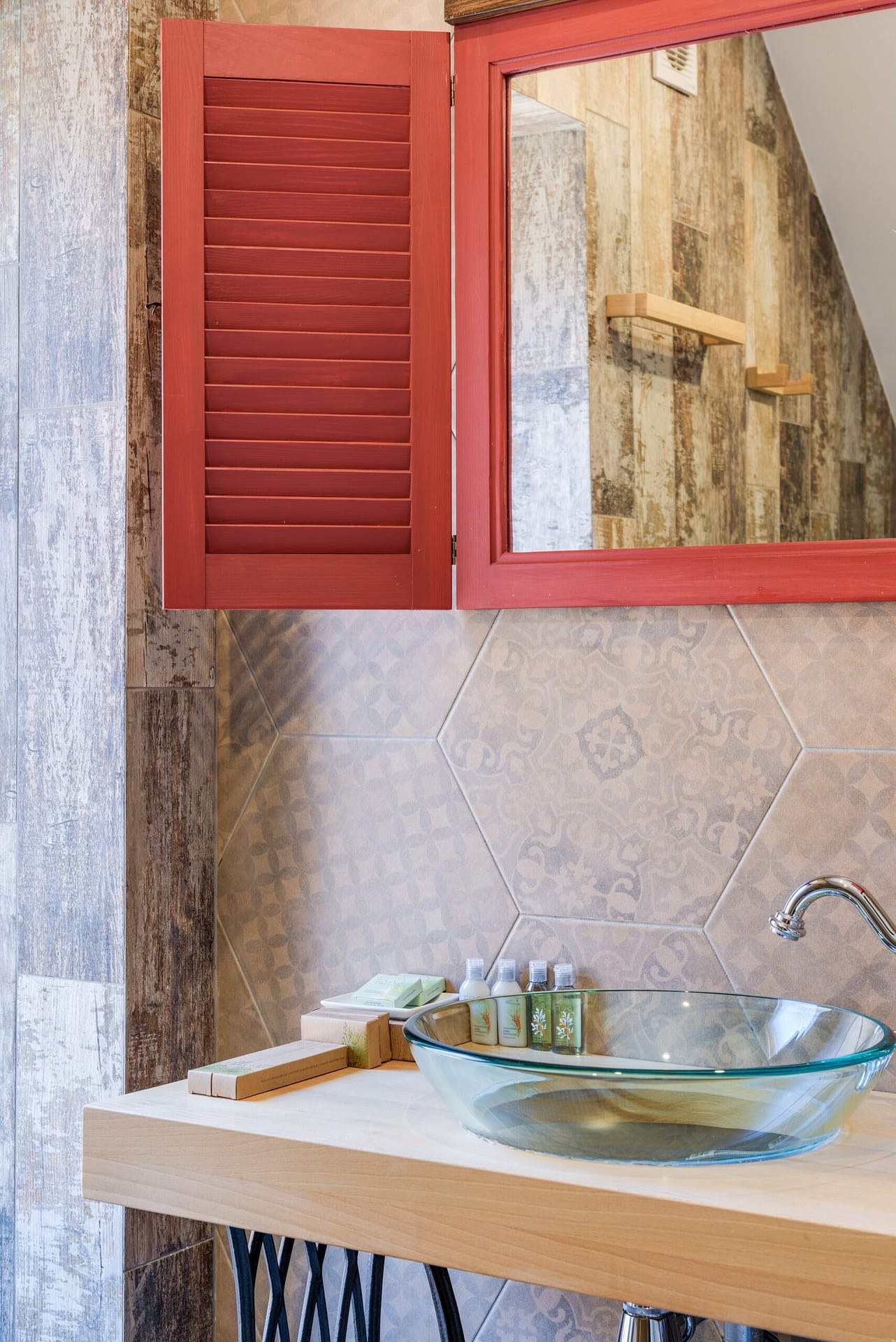 Guest house
Images that enhance your property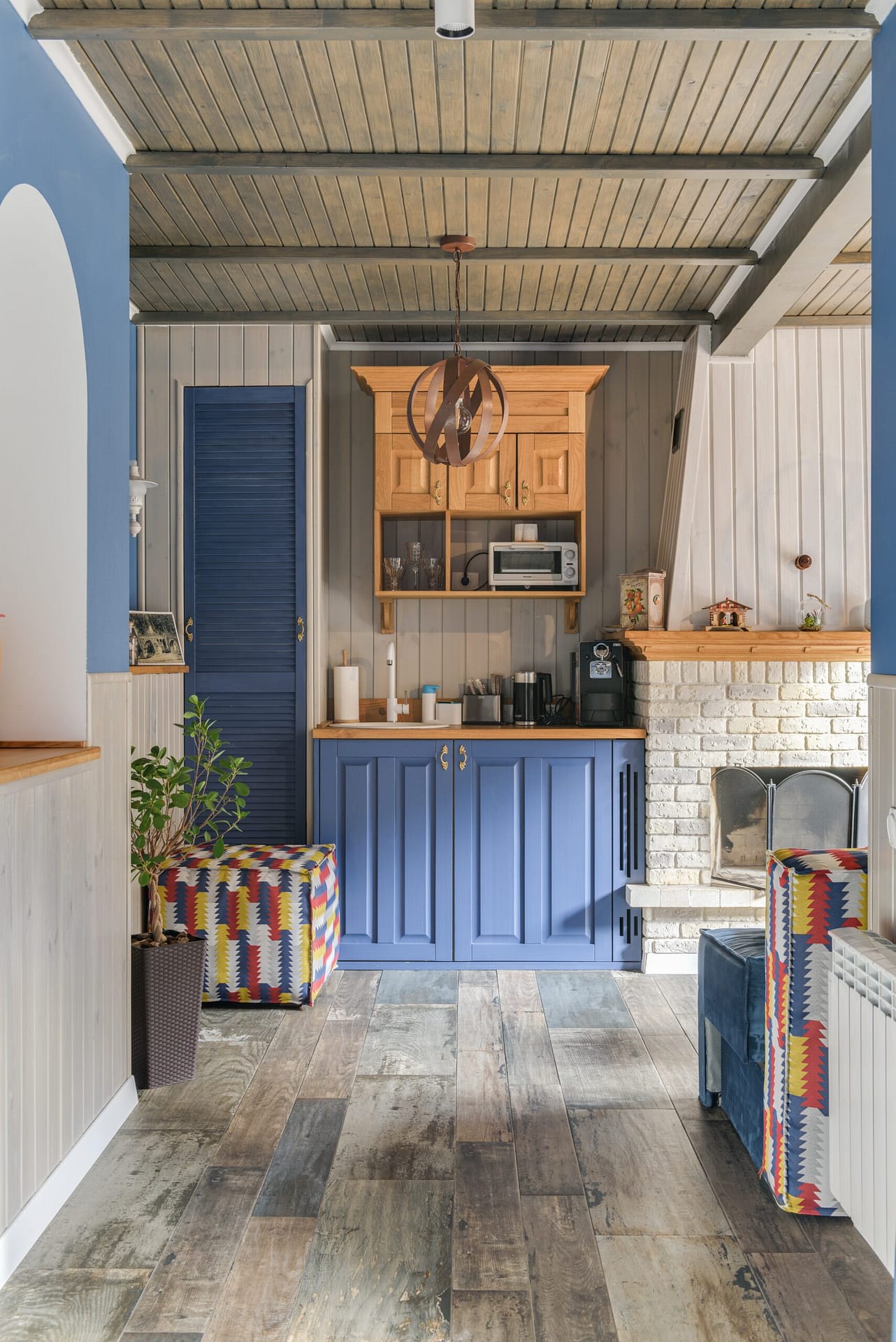 Guest house
Images that enhance your property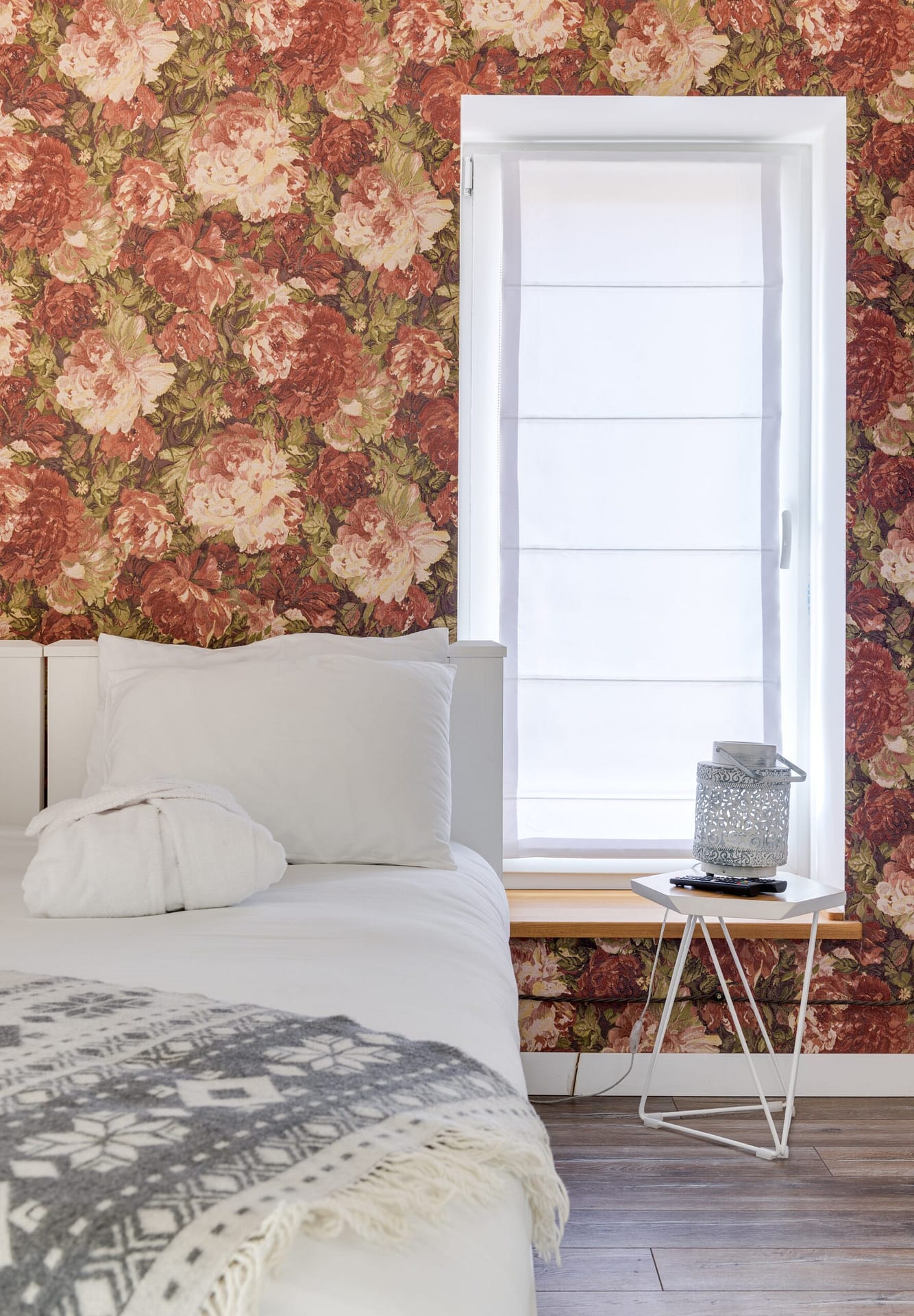 Guest house
Images that enhance your property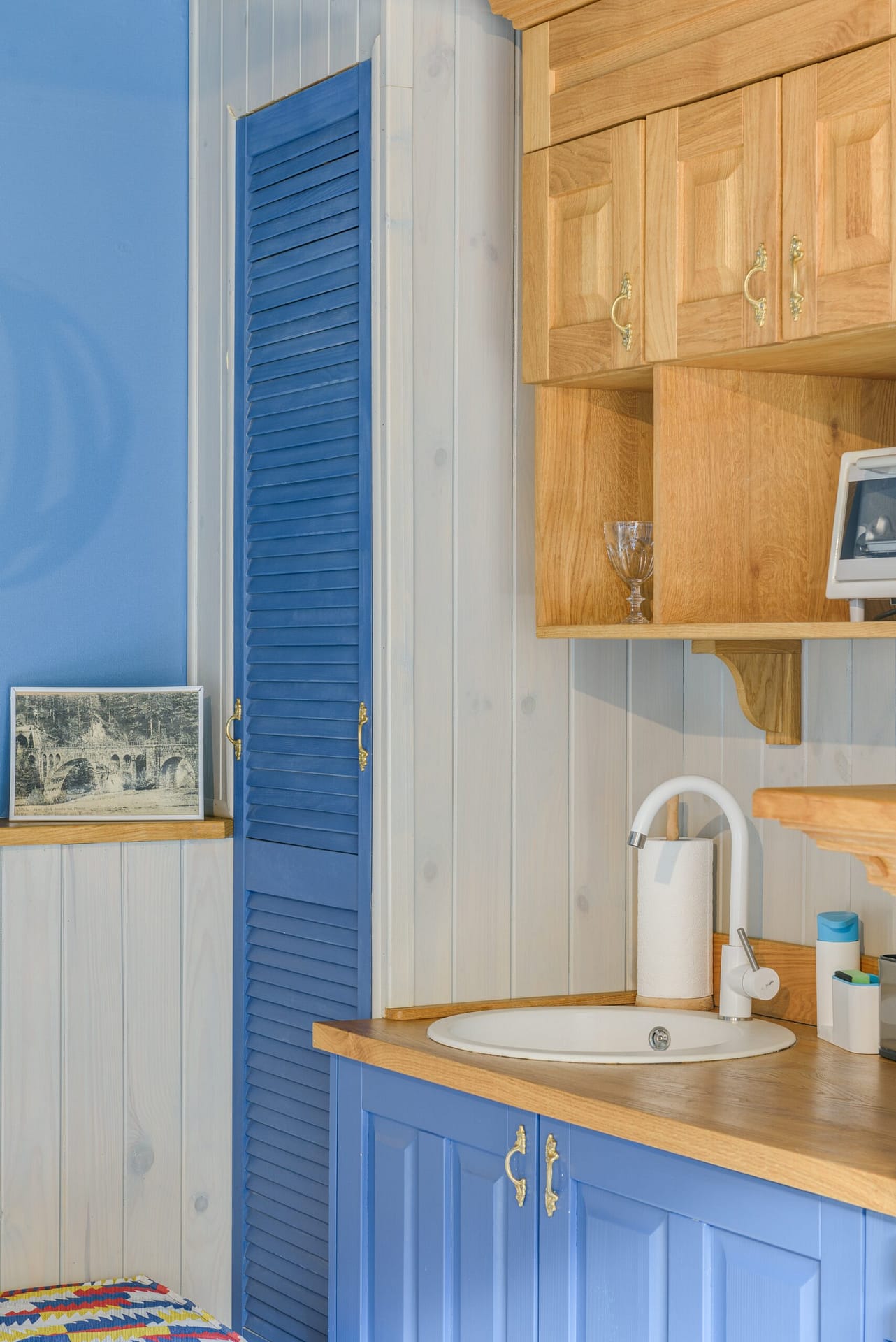 Guest house
Images that enhance your property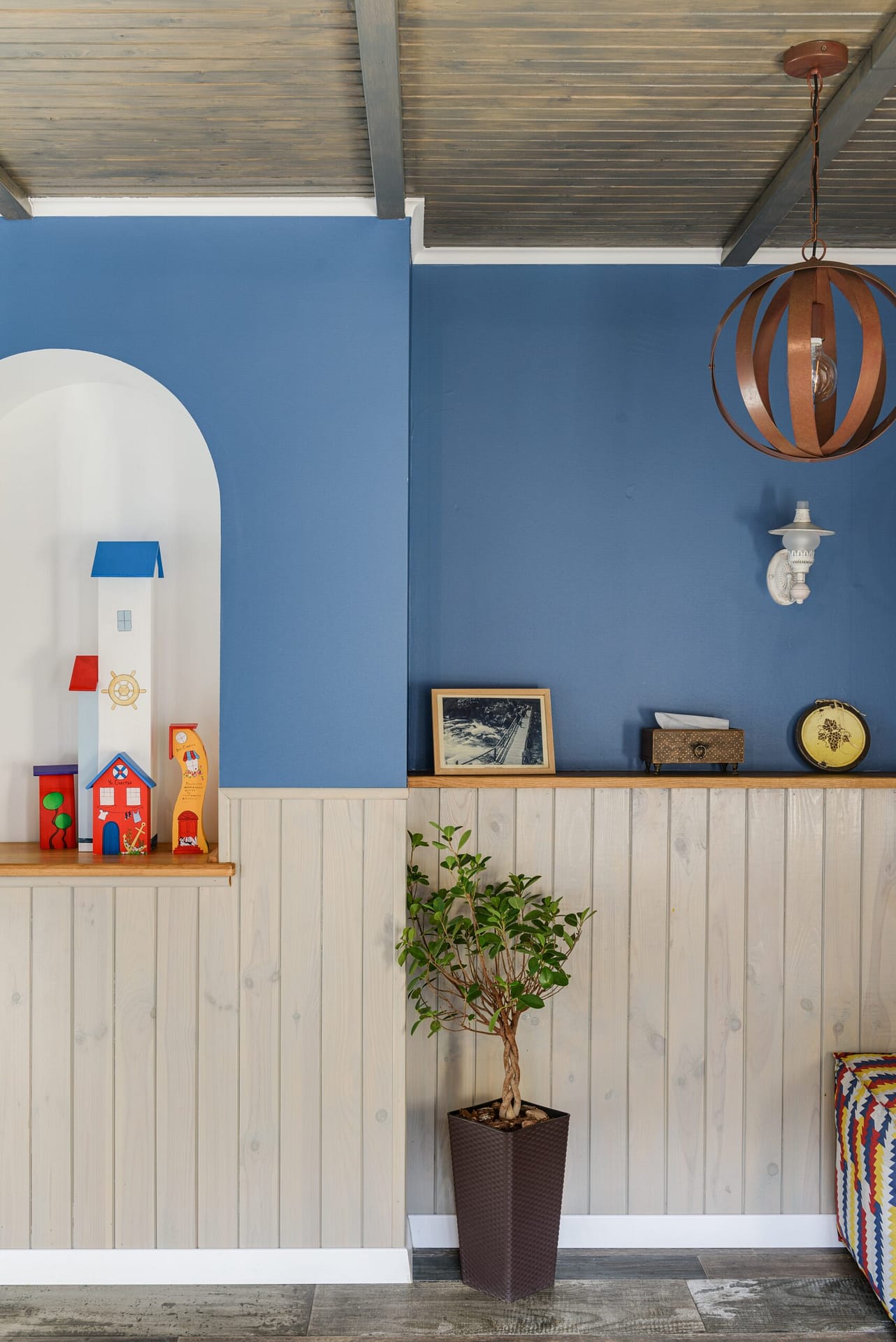 Guest house
Images that enhance your property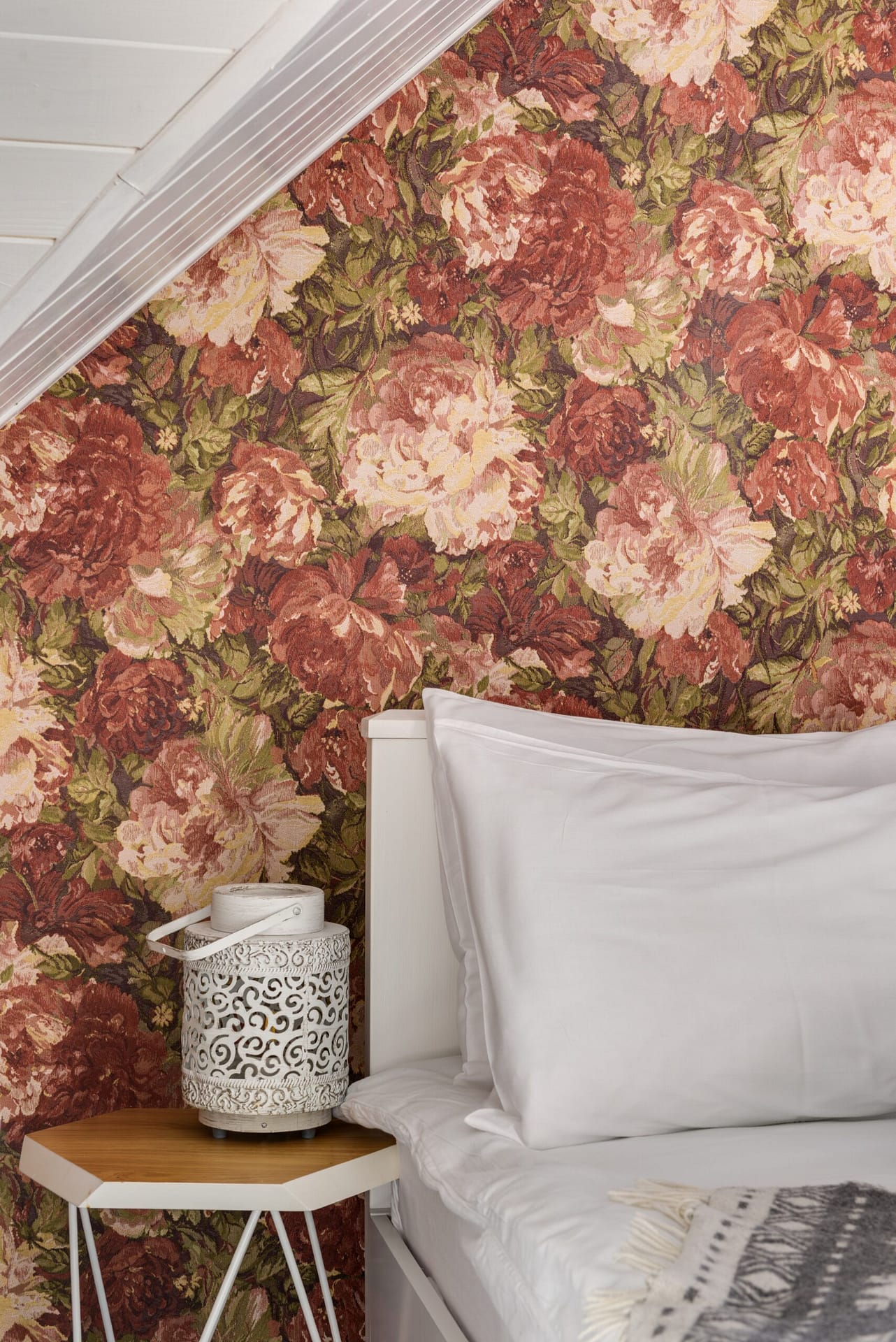 Guest house
Images that enhance your property
Do you have a vacation home to rent and want it to stand out from the rest? Entrust it to Laming, we are specialized in the valuation of tourist accommodations.
Our team of image professionals will help you to highlight your accommodation so that it is more attractive to travelers. The first impression travelers get of your listing is crucial. If it's not attractive enough, they won't even bother to read the rest of your ad. That's why it's important that your accommodation is presented in its best light on the internet. The pictures should be beautiful and make people want to come and stay. Moreover, they must clearly show what your accommodation offers and highlight its assets compared to others (location, comfort, services).
Laming is an agency specialized in the visual of the high quality seasonal rental on the French Riviera. We offer our services to professionals in the tourism sector who wish to rent their property at the right price. We highlight the major assets of your property through different media such as photo report, 3D immersive virtual tour, aerial video by drone or floor plans. The objective of our agency is to allow owners to fully exploit the rental potential of the places they offer by highlighting all the elements likely to attract holidaymakers: equipment, space, services, location... Everything that makes your property stand out from the rest!
For this purpose, Laming offers a complete service from the shooting to the post-production of the contents made by its professional team of experienced photographers and videographers. Today, it is essential that your ad be accompanied by an attractive and professional photo gallery so that it can be easily found among the multitude of existing offers. And if possible, accompanied by a short video report or even better...an immersive 3D virtual tour that will allow potential travelers to project themselves completely into their future vacation spot!
The Alpes-Maritimes and the Var offer an excellent geographical location for vacations, a pleasant climate all year round, and an important cultural and festive offer. Indeed, thanks to its history and its unique tradition, notably represented by the Nice Carnival or the Lemon Festival in Menton, the French Riviera attracts thousands, even millions of visitors every year! There is something for everyone: outdoor sports enthusiasts in summer and winter, lazy days on the beaches, historical sites and emblematic monuments such as the Fort Carré in Antibes, museums, refined gastronomy... Not to mention the Monaco Grand Prix and all the other assets of the Principality of Monte-Carlo. Whether it is during these festivities, during the summer season or the end of year holidays, holidaymakers flock in large numbers to discover our beautiful Côte d'Azur. Your customer potential is immense.
An airbnb photo project?
Contact us or book online
At Laming, we are committed to enhancing the value of your property by promoting it to all travelers. Our agency is specialized in promoting exceptional properties that make foreign and local tourists dream.
Travelers are constantly attracted to beautiful images, which is why it's so important to have a beautiful photo of your property. Nowadays, people spend much less time looking at what's going on around them because they are always connected to the virtual world on the internet or on their cell phones. Potential visitors want to quickly see what you have in your home before they even set foot in your home! If your images don't make a good impression or don't make travelers want to go, then they will probably move on to the next one without taking the time to get to know or even really see what you have to offer.
Hosts with professional photographs on their listings, websites and social networks will host more travelers compared to a competing host in the same geographical area. This is because guests tend to choose accommodations with higher quality photos, as they represent a better value and offer a more enjoyable experience. In addition, hosts who use professional photographers to showcase their properties can stand out from the competition and attract more bookings. As proof, a study conducted by Airbnb showed that accommodations that used a professional photographer received up to 20% more bookings! An impressive figure that proves the importance of opting for quality photographs if you want to increase your chances of renting your accommodation via the Airbnb platform for example. Your investment in professional photos of your property can pay for itself in just one booking!
Customers are willing to pay more for a vacation rental with quality photos, as it gives them confidence in the property in which they will have an excellent experience. In addition, beautiful photos allow potential clients to better visualize the property and plan for their stay.
Guests are willing to pay more for a vacation rental with quality photos, as it gives them confidence in the property inSo if you're a vacation rental, whether it's on Airbnb or a guest house and you want to improve your conversion rate, don't hesitate to invest in producing quality images. At Laming, you can make an appointment with just a few clicks. which they will have a great experience. In addition, beautiful photos allow potential clients to better visualize the property and plan for their stay.