Laming is a company specialized in communication with visual tools in luxury real estate. Our company serves the entire French Riviera and Monaco. We are committed to providing our clients with quality content, high quality service and knowledge of the latest marketing technologies through years of experience in the image and real estate industry.
Our specialization in the visualization of high-end real estate allows us to offer our services to real estate professionals and also to individuals wishing to sell a property at the right price. To do so, we are proud to offer an impeccable presentation highlighting the major assets of the place via different media: photo report, 3D immersive virtual tour, video aerial by drone, floor plans.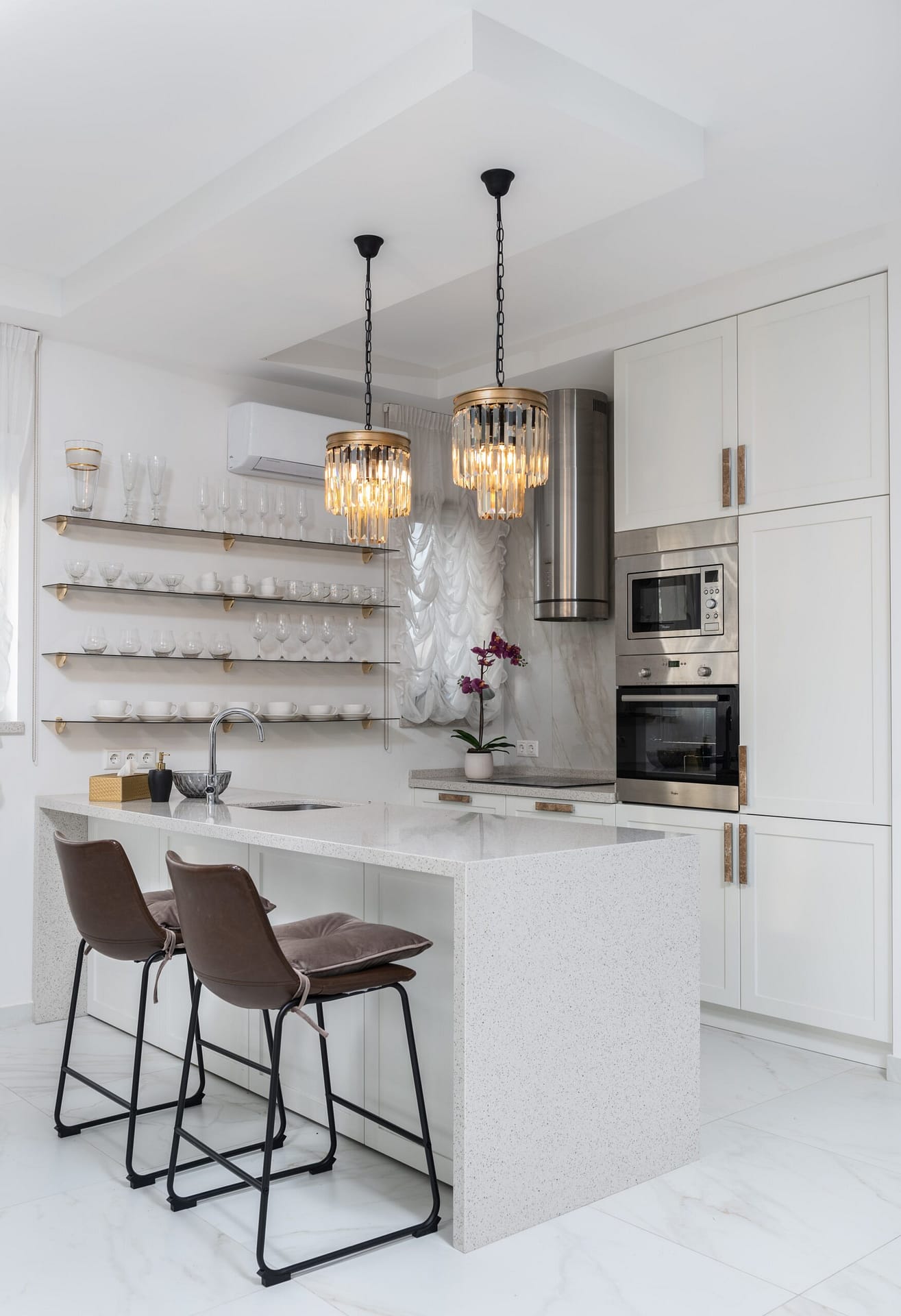 Today, we are proud to be able to offer our partners a client experience that is aligned with your expectations. We mobilize a complete creative and technical team to ensure that each property is treated with the utmost care. The quality of the visuals we produce is our top priority because we know that this is what can make all the difference in the high-end real estate market.
Our experienced team is passionate about what they do and provides turnkey solutions to make your property stand out in magazines or on the web. With our photography and videography skills, we are able to capture the essence of your property so that your future prospects can get a clear picture of the property and the services it provides.
Laming is first and foremost a team of experts in photography, videography and architecture, which allows us to offer our clients a complete service for all their real estate marketing needs. Every day, we collaborate with real estate professionals in order to put our know-how at the service of your project so that it is completed in the best possible conditions.
Whether you are a real estate agent, a real estate agency or a private individual, we do our utmost to understand your needs and exceed your expectations. The quality of our services has been proven: our experience in the real estate market of the French Riviera has been recognized for several years. Indeed, we have been able to adapt to the changes of the market and propose today innovative solutions to meet the specific needs of each one.
Exceeding client expectations is the norm at Laming. Our team of real estate photographers and videographers are well-versed in the challenges of selling real estate on the French Riviera. We pride ourselves on always being ahead of the curve and on providing exceptional results.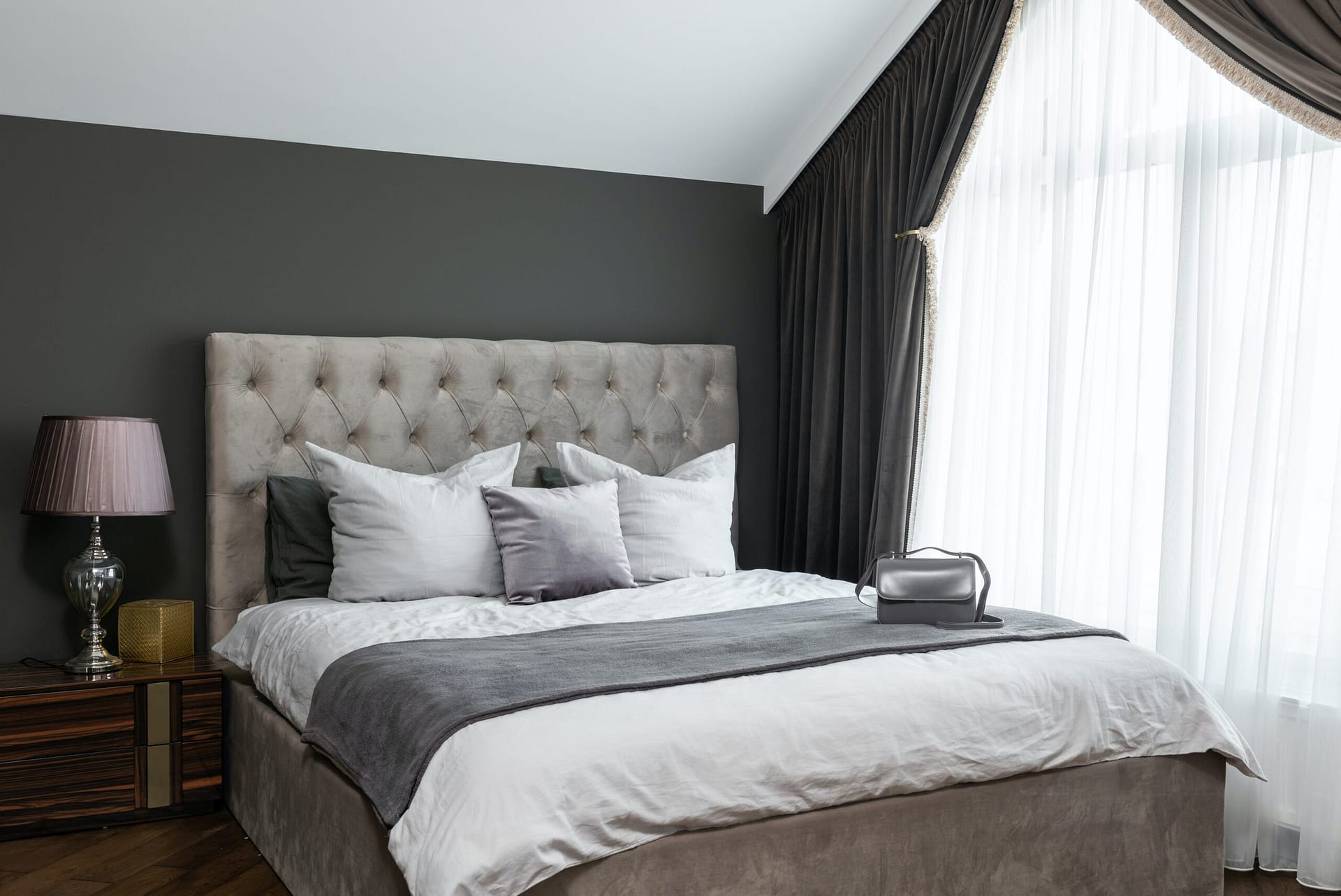 "Architecture is the great book of mankind, the chief expression of man in various states of development, either as strength or as intelligence."
Victor Hugo
Notre-Dame de Paris
"Some people are looking for a beautiful place to live, others are making that place beautiful."
"Home should be the treasure chest of life."
"The details are not the details. They make the design."
"A room should never allow the eye to settle in one place. It should smile at you. "
"Architecture is the skillful, correct and beautiful interplay of volumes assembled under light."