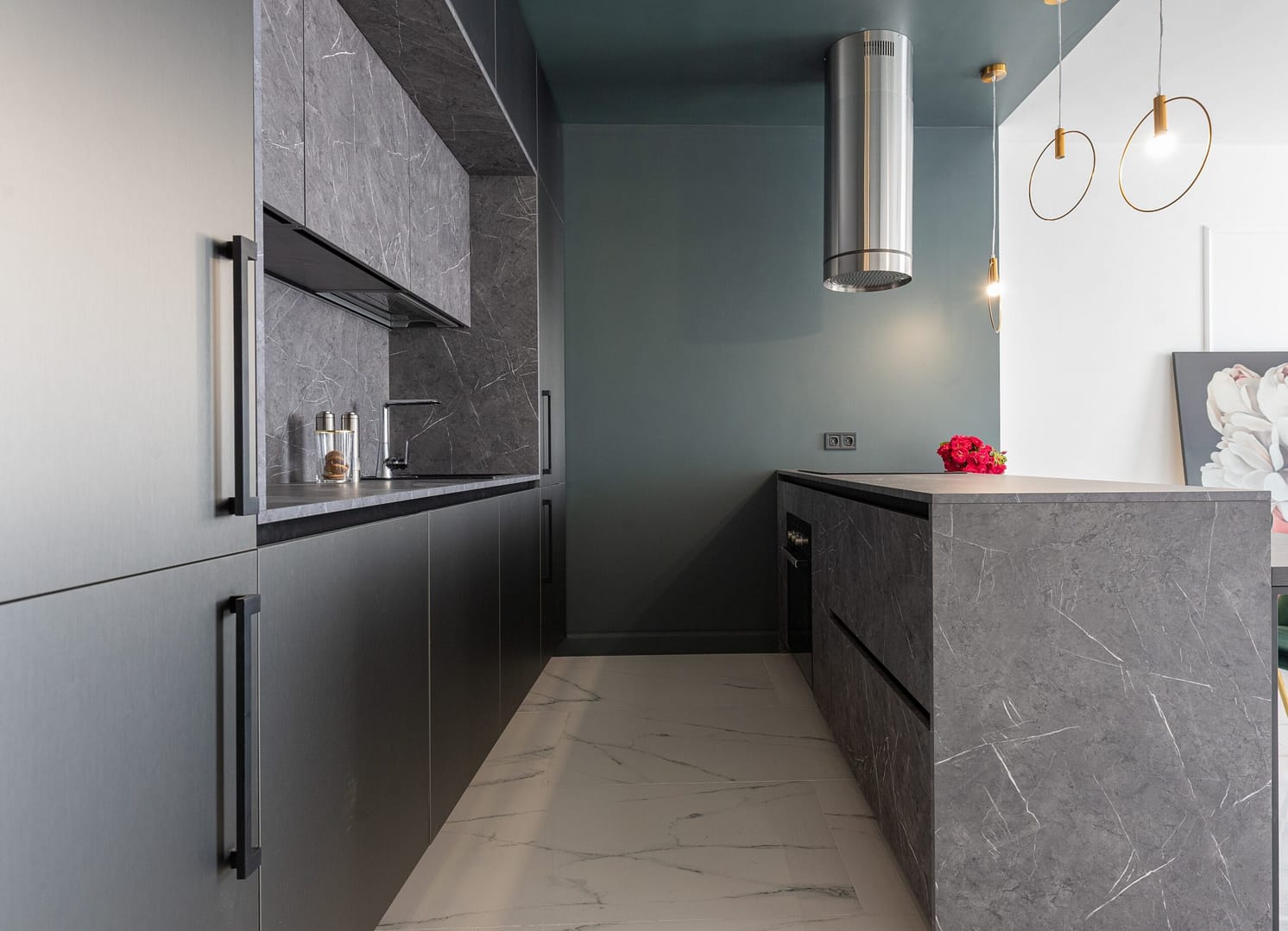 Architectural style
Architecture, design & decoration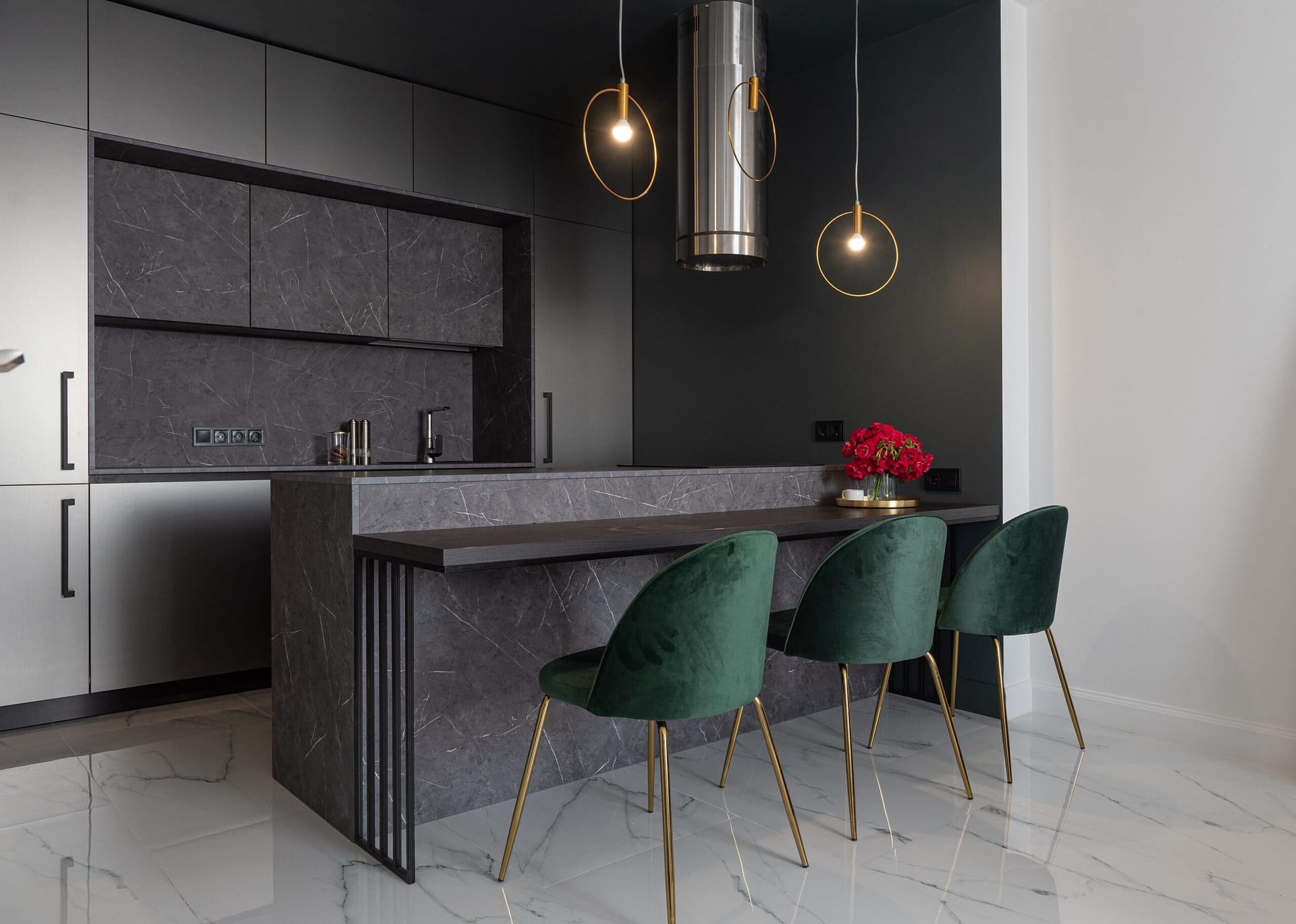 Architectural style
Architecture, design & decoration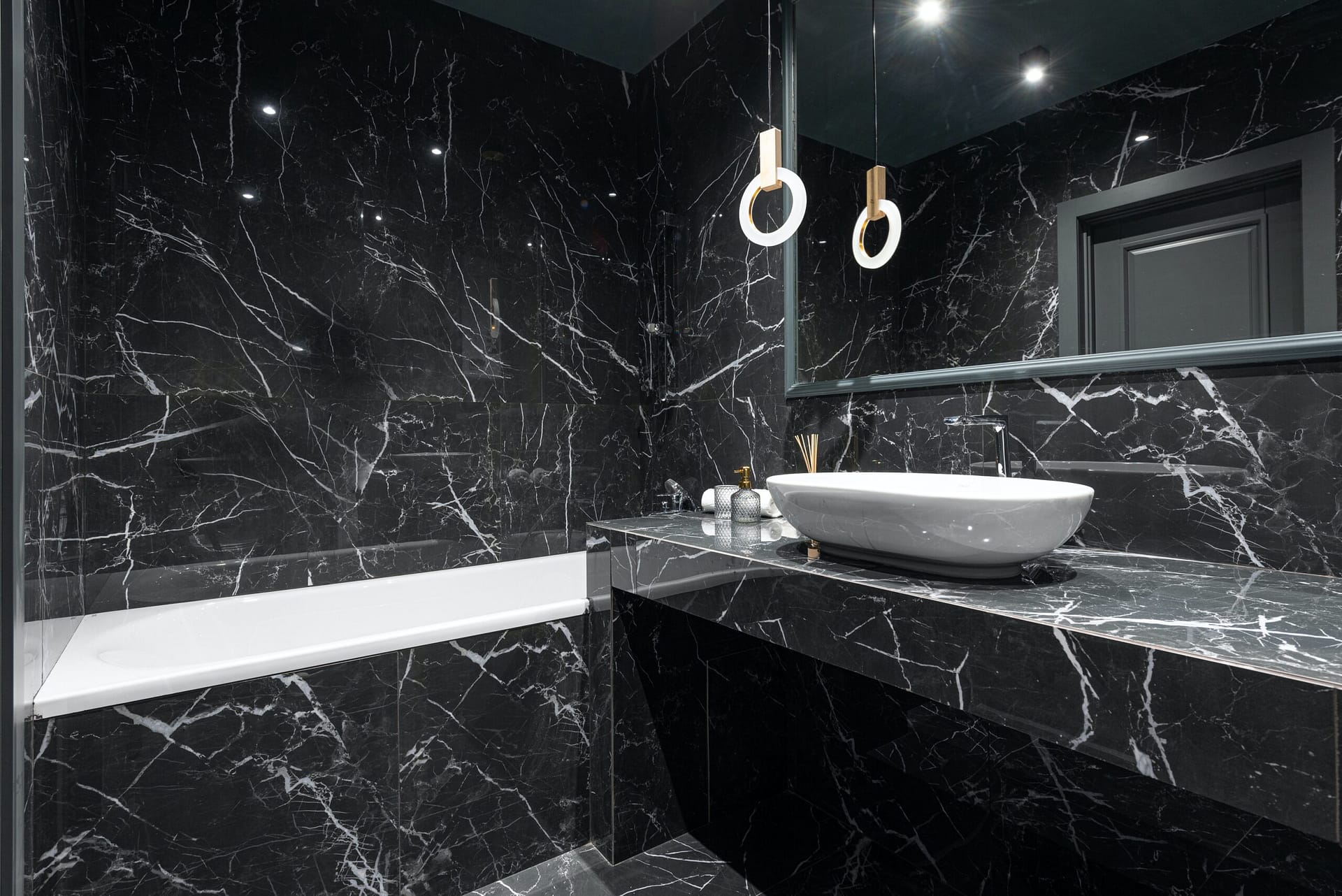 Architectural style
Architecture, design & decoration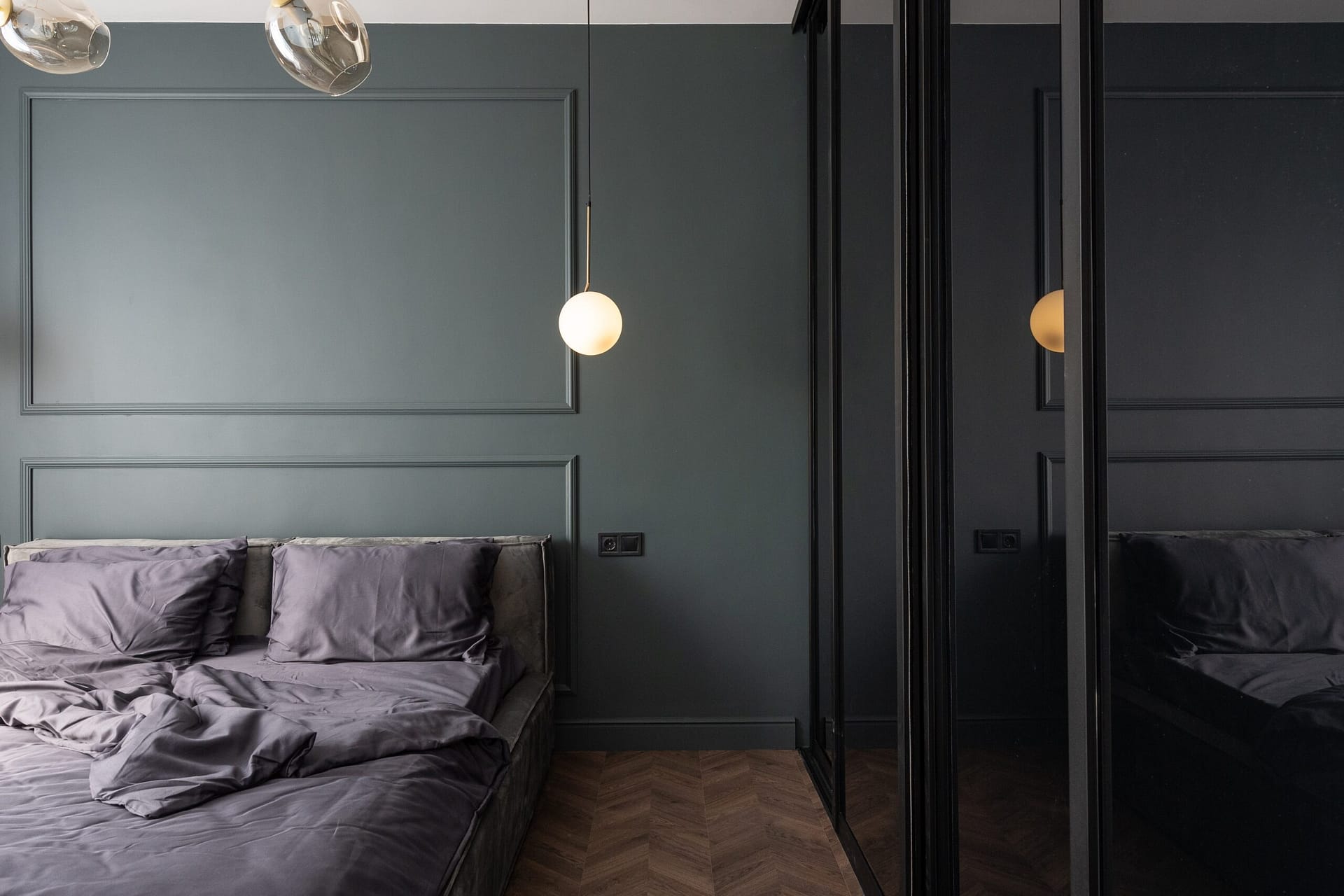 Architectural style
Architecture, design & decoration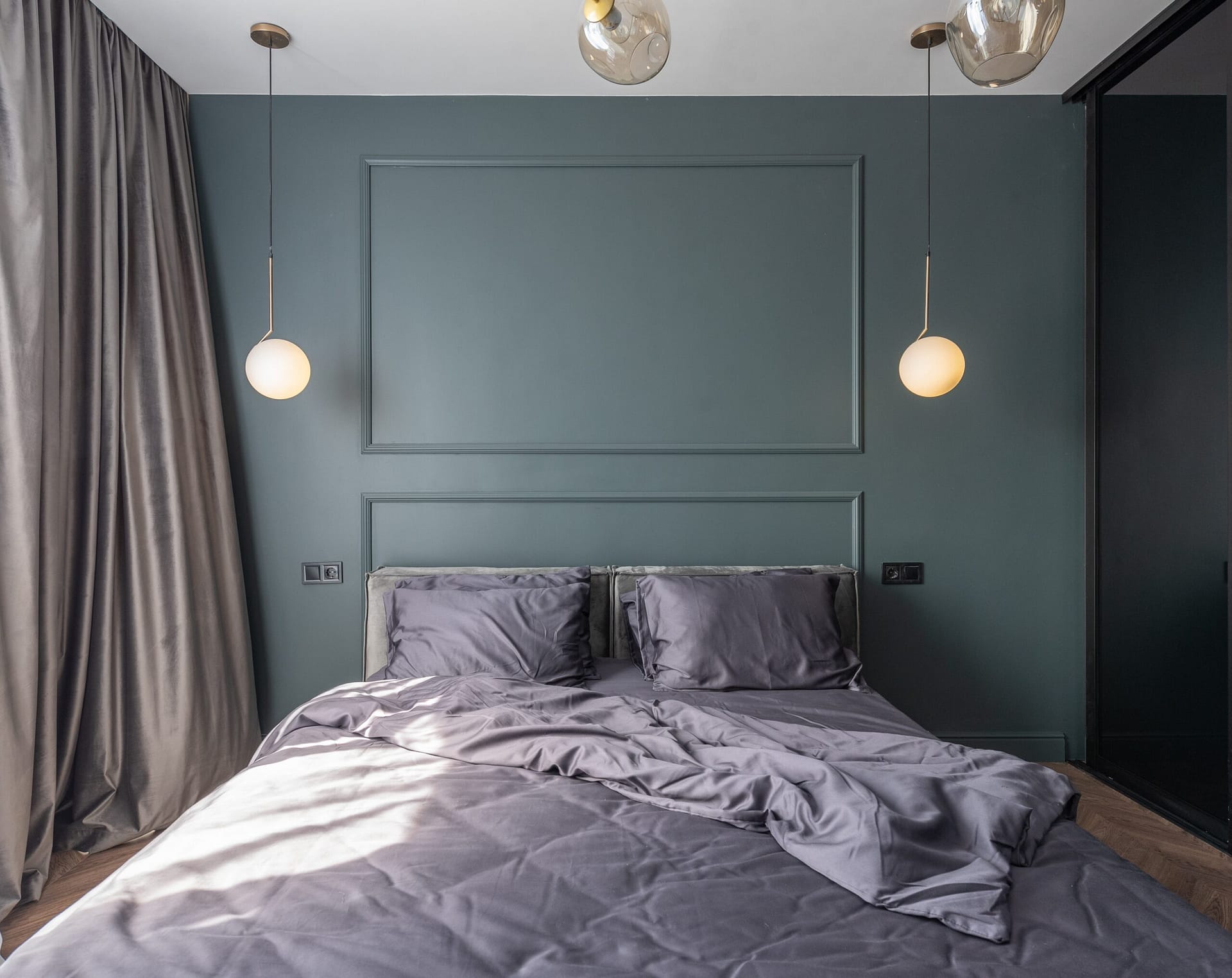 Architectural style
Architecture, design & decoration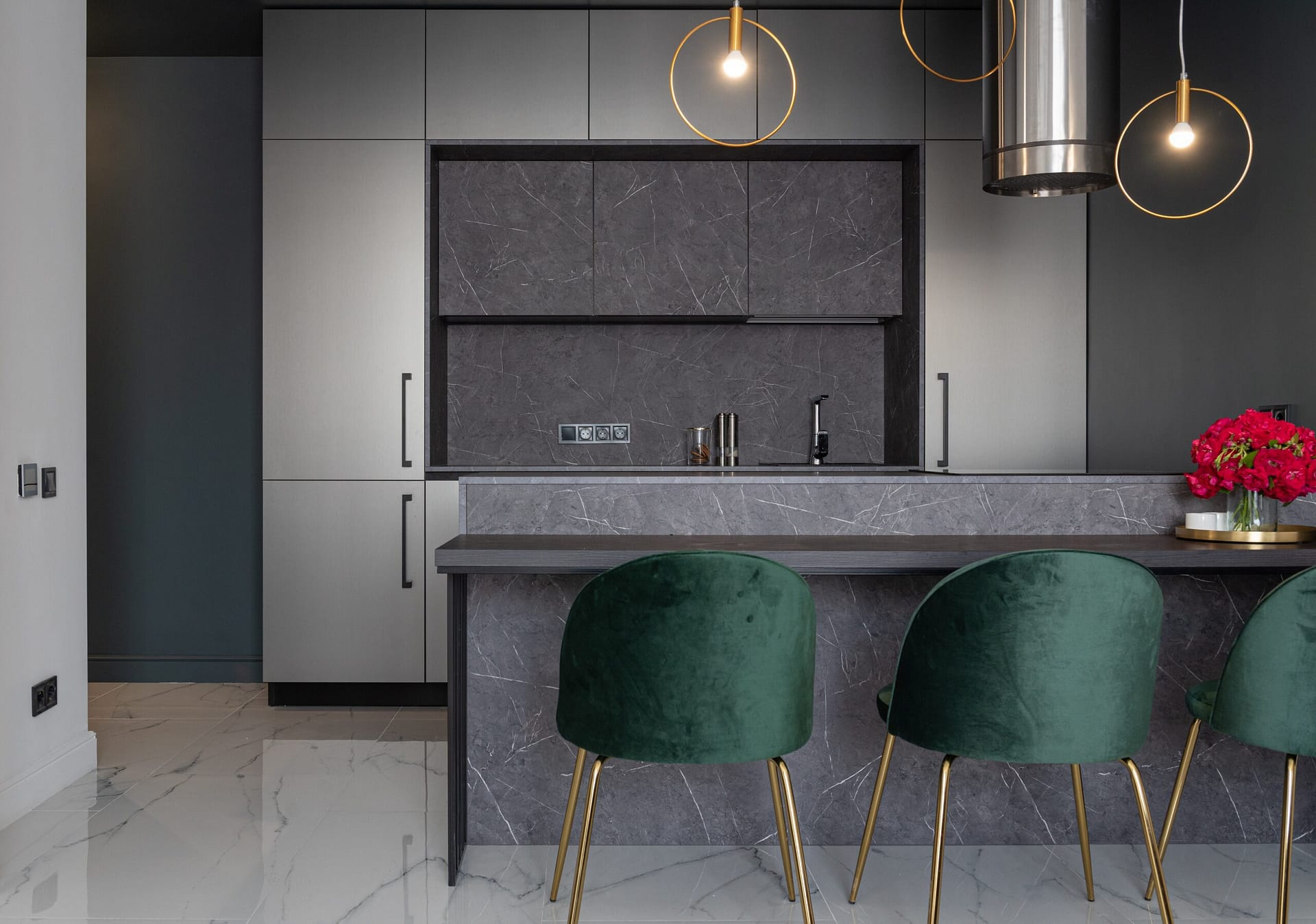 Architectural style
Architecture, design & decoration
Architecture and interior design are areas where aesthetics are particularly important. When you are looking to buy an exceptional villa, you want to see photographs that showcase the best aspects of the property, with inspiration from the top interior design magazines.
The photographs in these magazines were composed to distill the essence of a room or space into a perfect shot.
When you are only looking to capture the widest angle of a room to show its size, this falls under standard real estate photography. This is very useful if your goal is simply to show how much space there is available.
Some luxury properties need an extra touch to generate more traffic, especially if the details, staging and layout are compelling. This is where high-end professional photography comes in, highlighting exceptional properties with a clean architectural style.
A project In the architectural style?
Contact us or book online
Laming's photographs are beautifully staged rooms or spaces composed to generate an emotional impact in the viewer. This may seem superfluous when you are trying to sell a villa, but if your property has something special that others don't, it can make all the difference between getting the attention of the right target audience or not. If you want to highlight some special features such as a grand staircase, a beautiful bay window or a gorgeous piece of furniture then it will be best to opt for unique photographs offered in an architectural style.
This is where our expertise makes the difference: by producing specific photographs in a particular architectural style, we give more personality and depth to your property. Your property will then have more cachet and appear more attractive to future prospects.
When we make photographs in an architectural style, we do everything we can to take you to another level and into a new dimension. That's what architecture does: it transcends the limits of the everyday and opens the way to new horizons. Large structures are designed to impress, inspire and provide visitors with a new experience. They are the ideal setting for creating extraordinary images. At Laming we know how to fully exploit the potential of each of these magical places. We have mastered the techniques that allow us to highlight all the elements of an architecture, whether it is modern or old. Our images transport you to a different world and reveal unexpected perspectives.