A must for an exceptional property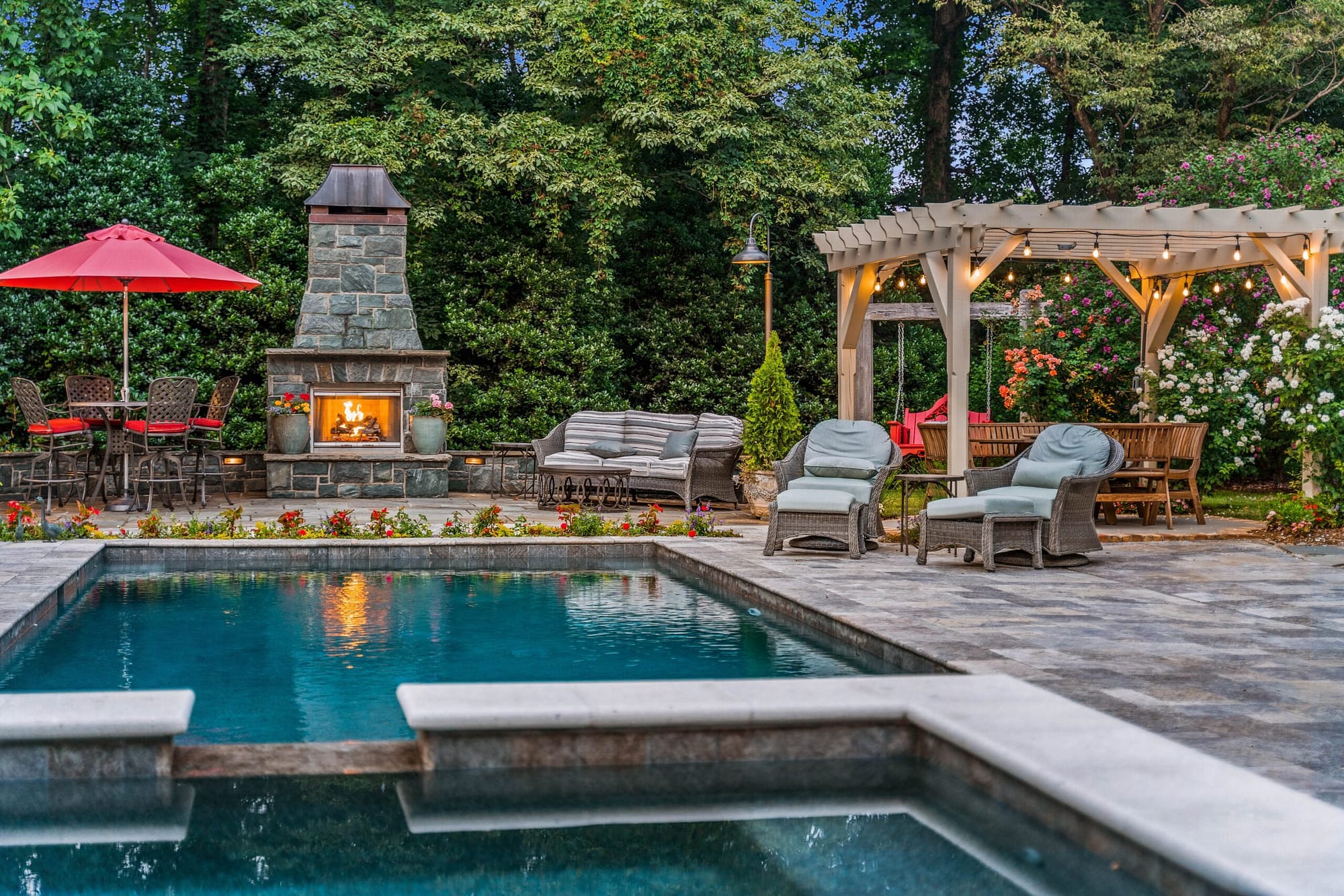 at nightfall
Sunset and blue hour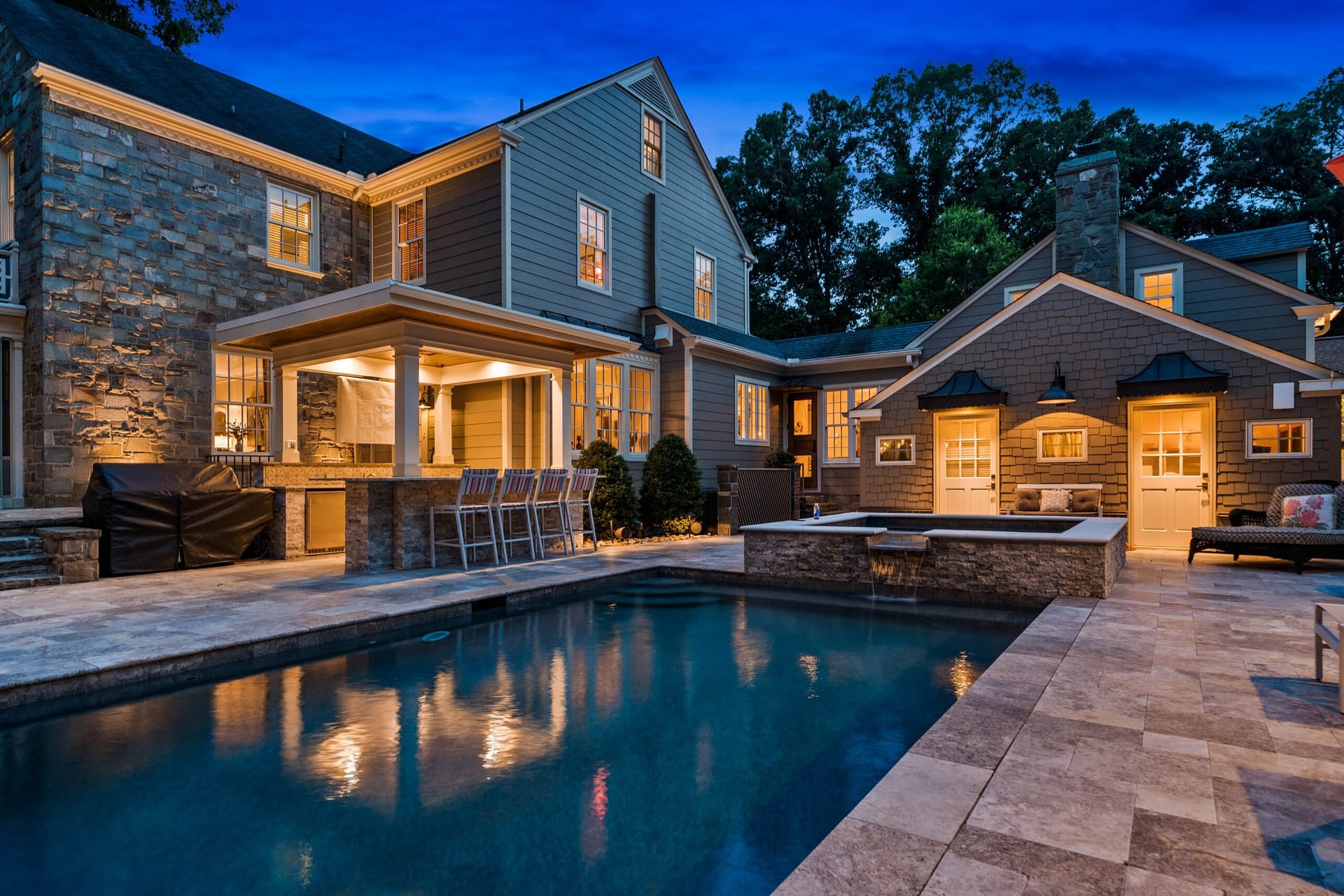 at nightfall
Sunset and blue hour
at nightfall
Sunset and blue hour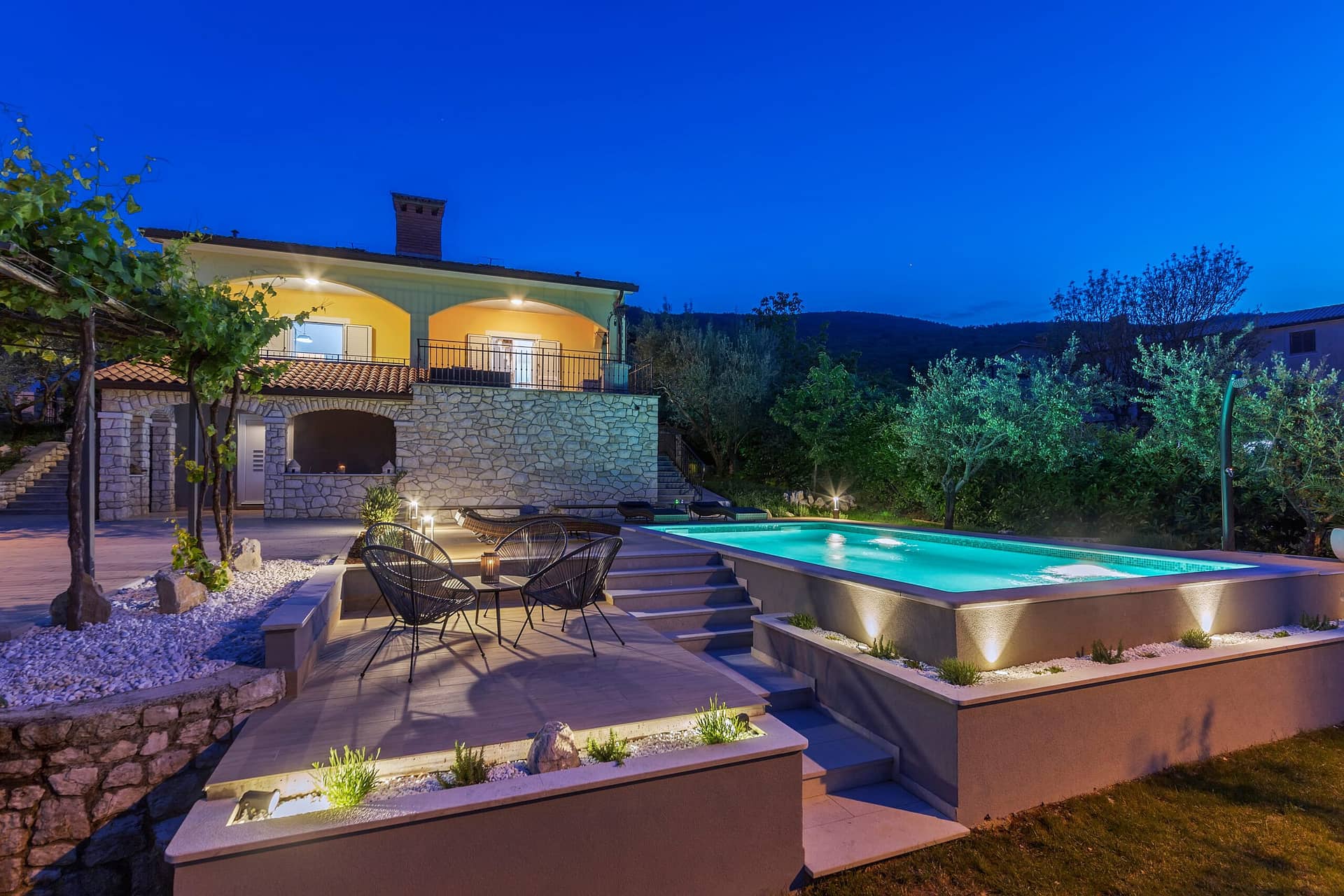 at nightfall
Sunset and blue hour
at nightfall
Sunset and blue hour
Laming is a professional photography agency that specializes in exceptional real estate photography. We know that photos are important to sell your property and that's why we do our best to provide you with breathtaking pictures. For this, we have developed a unique service with Laurie, our expert photographer in the field of twilight photography. Capturing an image at the blue hour gives your property a unique atmosphere that will make your property stand out among all others.
This service is aimed at professionals in the real estate sector who wish to highlight their properties on the French and international markets. Night photography is a particular technique that allows to highlight the architectural elements of a villa while creating a unique and suggestive atmosphere. It offers potential buyers a different vision of the property and allows the seller to stand out from other offers on the market and to obtain exclusive mandates.
At Laming, our expert photographer knows how to capture those unique moments so that your photos will enhance your property. She is a master of her craft and knows how to highlight every important detail so that your property will shine in the photographs.
The blue hour is a magical moment that takes over the landscape just before sunset. It is a moment when everything seems possible, when the streets are tinged with a golden light and then with different shades of blue. Little by little, the outlines of the buildings and villas are drawn with more precision with the appearance of the artificial lights. There is something special about the photos taken at this time of day, as if they capture the essence of a place being transformed for the night.
Laurie is an excellent night photographer, specializing in blue hour photography. Her beautiful night landscapes of the French Riviera caused a sensation several years ago and she won several prestigious awards for her work. Since then, her reputation has continued to grow and she is now one of the best photographers of this genre in France.
Her expertise in night photography has led to her being solicited by numerous companies and organizations, notably for advertising campaigns or special events. Her extensive knowledge of night photography has allowed her to develop a unique technique that allows her to capture stunning and striking images. His night photographs have a distinctive style and are often compared to paintings. Her extensive knowledge of the subject and her exceptional know-how make her the ideal choice to immortalize your properties under the best possible auspices.
At Laming, our years of experience have allowed us to develop a solid expertise in shooting at night, blue hour and sunset which is essential to give your property an elegant and sophisticated look at dusk. In addition, our superior editing techniques ensure that your photos will look absolutely amazing without losing the natural look of the house.
The images we produce are also perfect for use on social media or as an additional marketing tool, as they give users a captivating first impression of the property. So if you're looking for luxury photography of your exceptional property, call on Laming.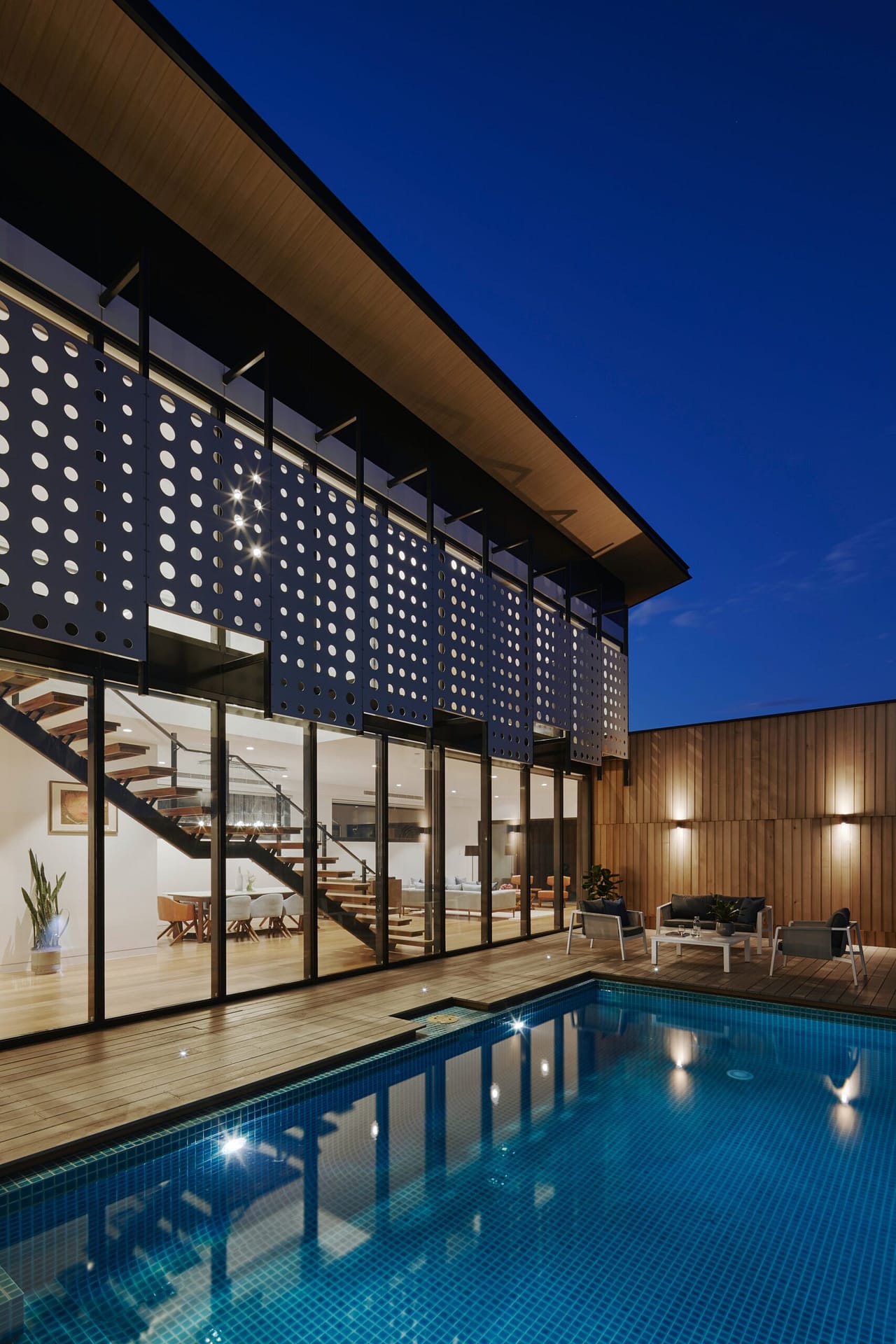 For this property, we realized a photo service at dusk. Discover the difference and the added value to the property below.
Before
After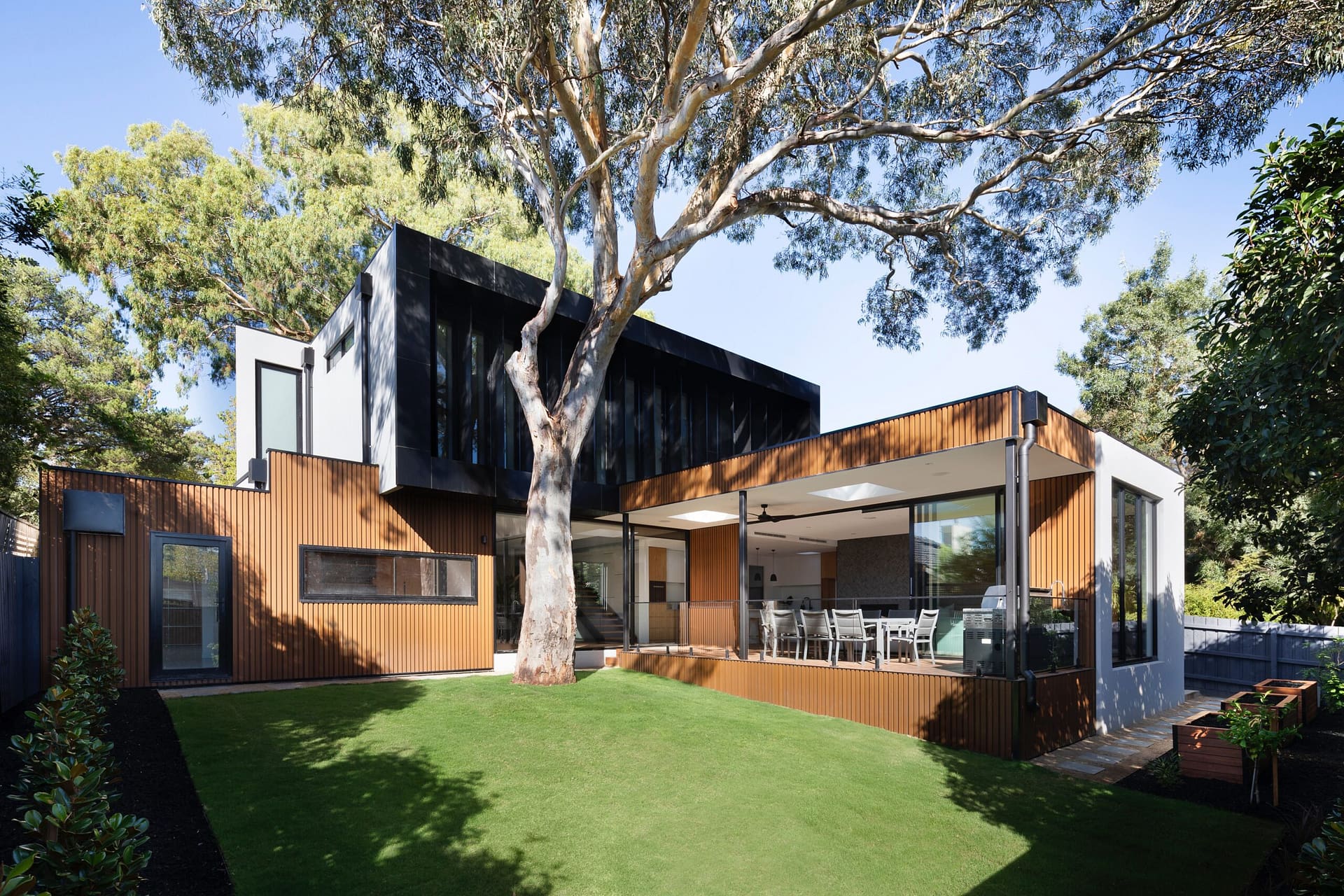 Before
After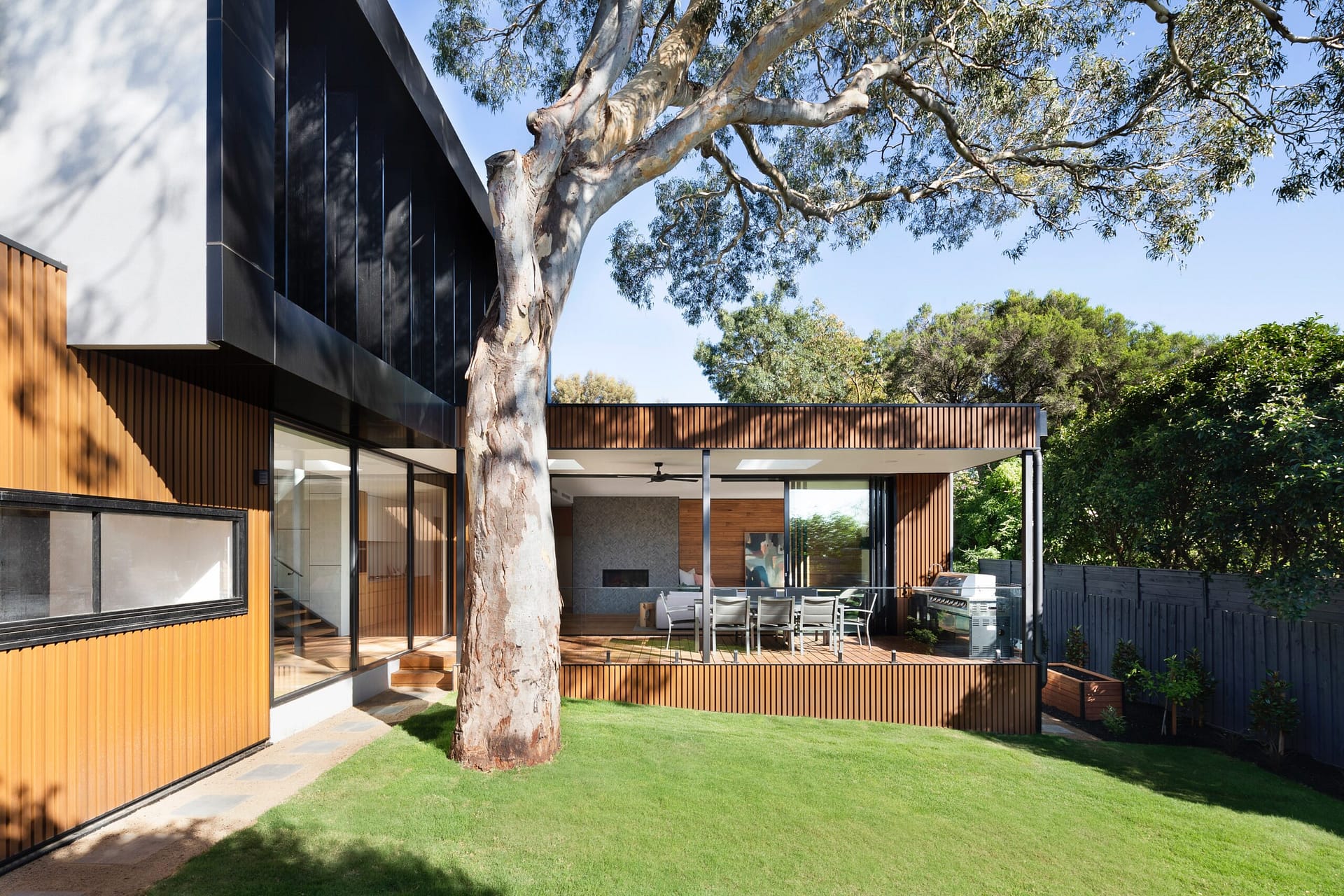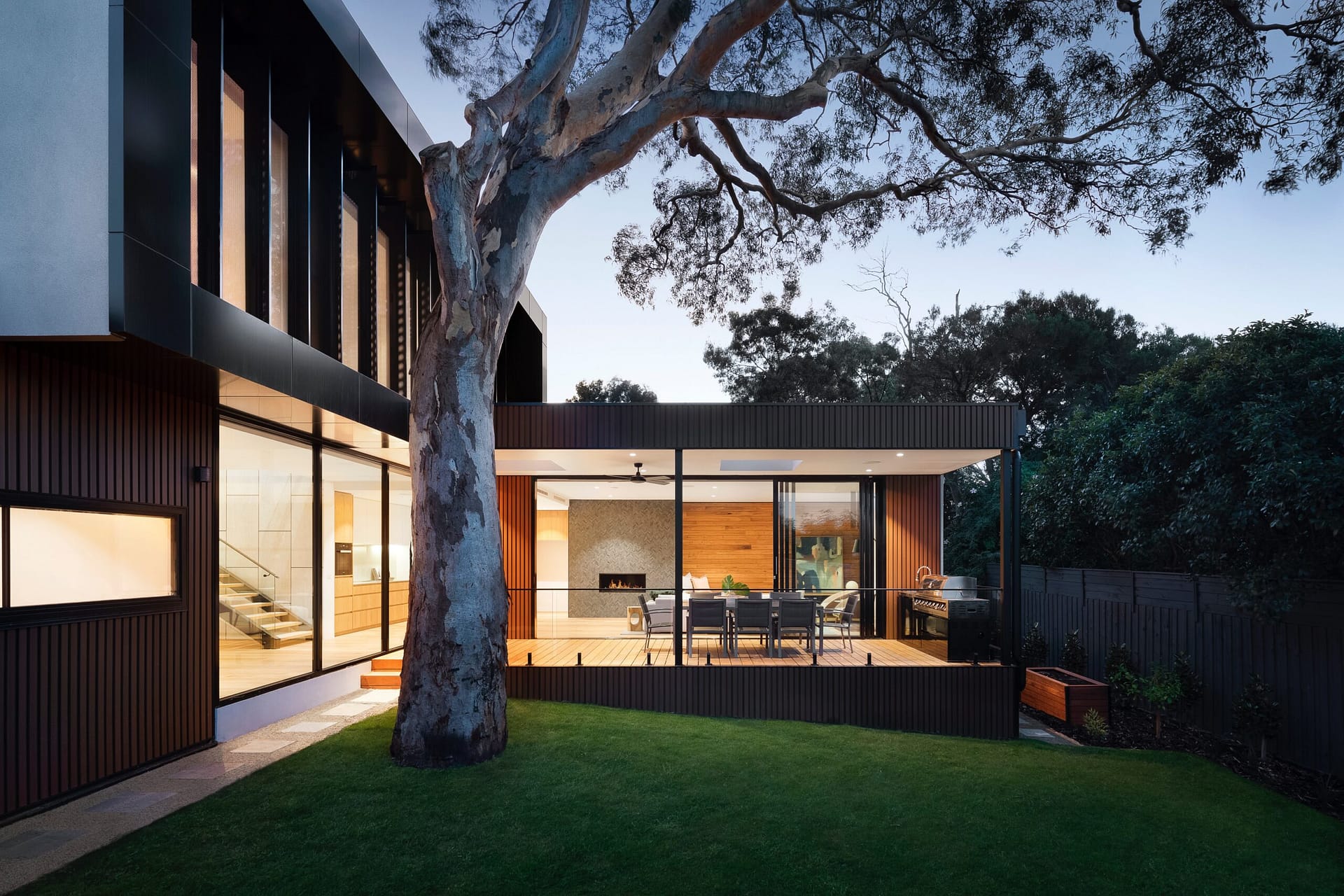 A twilight photo project?
Contact us or book online